STI Treatment Online
STIs can come in many different shapes and sizes. STIs are infections transmitted through sexual contact and are caused by bacteria, viruses or parasites.
STI symptoms can vary depending on type, but patients typically experience:
Warts
Itchiness
Ulcers
Genital pain
Discharge
And more.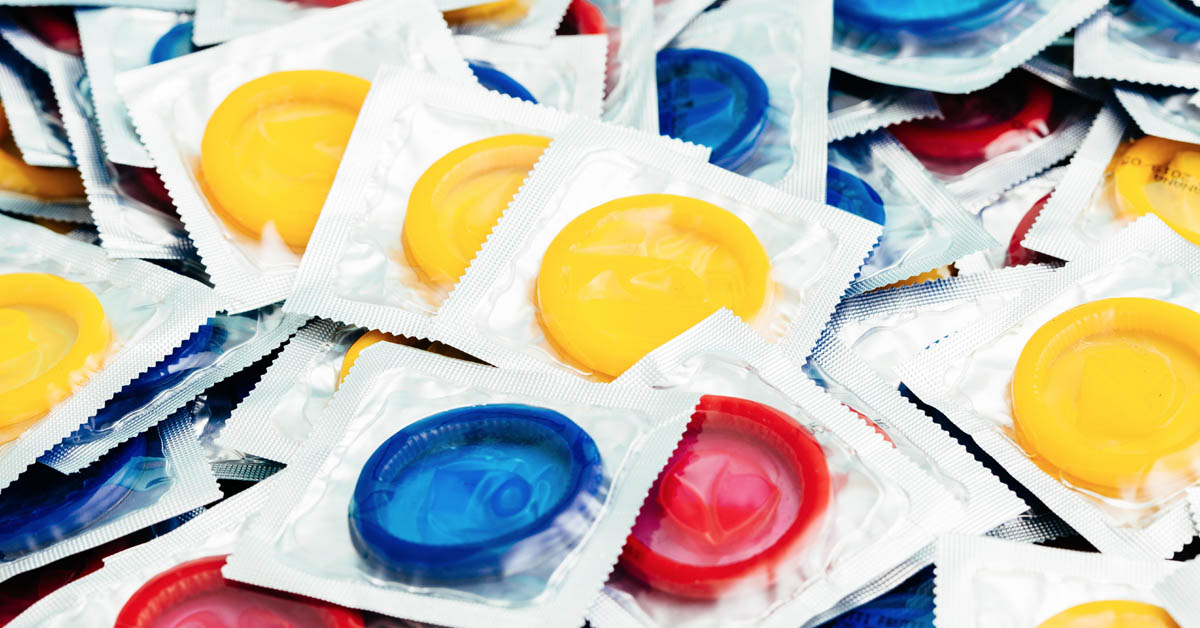 Diagnosing and Treating STIs Online
There are a wide variety of sexually transmitted infections (STIs) and all of them are treated differently, so it's important to know which STI you may have. Some of the most common STIs are as follows:
Gonorrhea
HIV/AIDS
Syphilis
Some STIs actually have no symptoms, making it difficult for one to know when they are infected. On the other hand, some STIs can be very painful. While both men and women can get the same STIs, they can be affected very differently.
You can talk to your online provider and get advice about your STIs. If you have an STI, our providers will refer you to your local PCP or local health center for an in-person examination.
During a video consult on Amwell, one of our board-certified providers will ask you a series of targeted questions to determine the severity and type of STI. You will need to have an in-person examination, but our providers can help you know what to expect when you see an in-person provider, and can help you understand your diagnosis. Diagnosis will be based on duration, severity of symptoms, and your medical history.
Note: Amwell providers can advise you on next steps for treatment based on your diagnosis and we can treat an exposure to chlamydia in most states. However, we cannot and do not treat acute STIs in males or females.
Treatment for STIs vary depending on the type. No matter what STI you may have, treatment will likely include the practice of safe sex to avoid spreading the disease to others. The surest way to avoid spreading and contracting STIs is to practice abstinence. This means not having vaginal, oral, or anal sex.
It is important for both you and your partner to get tested and treated before intimate contact to know for sure that neither of you have an STI. This is one of the most reliable ways to avoid STIs.
Sometimes even when practicing safe sex, you can still get an STI. Not to worry: getting an STI is not the end of the world. Many STIs are curable and all are treatable. It's important to talk to a medical professional if you think you might have an STI to learn when you should seek testing and treatment.
Note: some STIs require ongoing treatment and counseling. We can help you manage the condition if you have already been diagnosed.