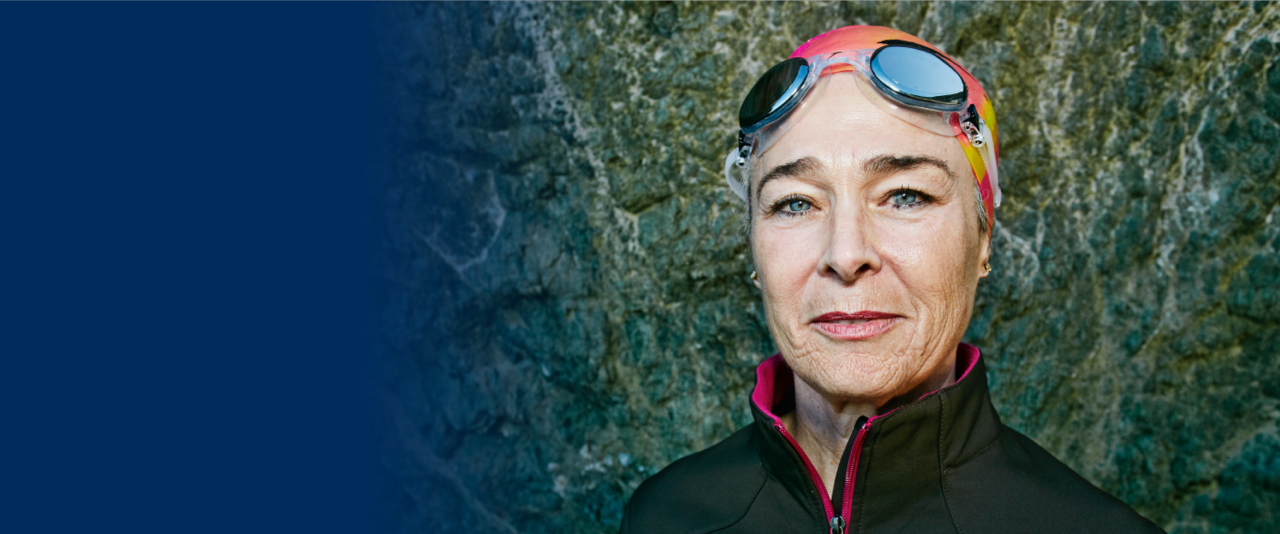 Women's health
Our services
Online visits with women's health clinicians from your desktop or smartphone.
Women's health clinicians on Amwell provide care for a variety of conditions, including:
What to expect using Amwell®
Review our providers's education, experience, and approach to treatment and choose a provider that works for you.
Schedule your appointment online, no need to call in. Pick a time in your schedule that works for you.
Add your phone number. This will give us a way to reach you if your appointment changes.
Set a reminder, we'll email you a few hours before the call so you can get ready.
That's it! On the day of your appointment you'll talk to your provider and address your concerns.
Got questions? We've got answers.
See below for answers to some of our most common questions. You can also call us anytime 24 hours a day at 1‑844‑SEE‑DOCS for questions about our services or to speak to a doctor about your symptoms or conditions.
Conditions requiring a physical examination will need to be seen in person. Many diagnoses and treatment plans can be started online, however physical examinations or lab tests may be recommended for irregular bleeding, yeast infections, and hemorrhoids. Your online provider can provide counseling for typical presentations of endometriosis, vulvodynia, and pelvic pain however for more unusual or severe cases you may be referred for an in-person examination.
This page offers general health information to facilitate discussion with your telemedicine provider. Every patient is different, so your treatment will be personalized just for you. Providers may recommend different treatment options or in-person care. When you see a clinician on Amwell, you will receive a diagnosis and treatment in a matter of minutes so you can get back to feeling well.

Now is the time to try telemedicine!
We can help you feel better faster. Register now for access to our online doctors 24 hours a day.
Sign up now