Endometriosis Treatment Online
Endometriosis causes the tissue that lines the inside of the uterus to grow on pelvic organs outside the uterus.
Endometriosis symptoms can vary, but patients typically experience:
Pain in pelvis
Abnormal menstruation
Constipation
Nausea
Cramping
Abdominal fullness
And more.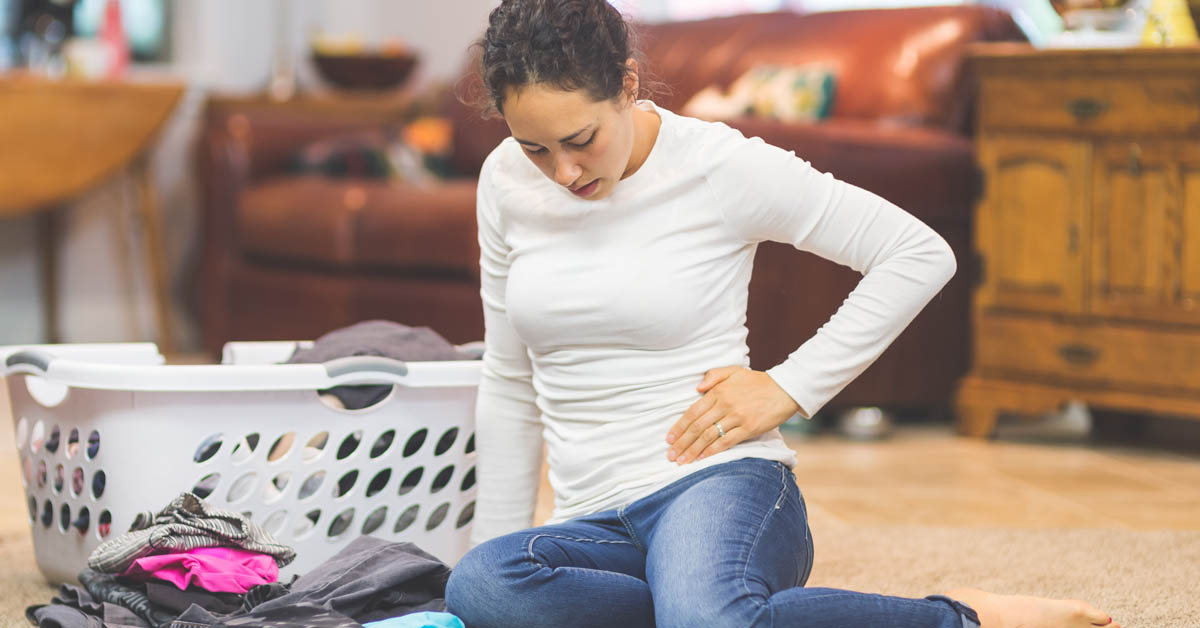 Diagnosing and Treating Endometriosis Online
Endometriosis occurs when the endometrium, which is tissue that lines the uterus, grows outside the uterus. This extra tissue can grow on the ovaries, fallopian tubes, bowels, or bladder. Endometrial tissue acts similarly outside the uterus to how it acts inside the uterus. This tissue will still thicken, break down, and bleed with every menstrual cycle. It's rare for the endometrium tissue to grow outside of the pelvic organs.
Over time, the tissue surrounding the displaced endometrial tissue can become irritated, leading to scars and adhesions. Severe pain can occur when the endometrium grows on an organ that is particularly sensitive. This pain can occur during sex, exercise, and bowel movements. Women who do not experience symptoms may reach a diagnosis when they have trouble getting pregnant.
Though the cause of endometriosis is not always known, some explanations include:
Retrograde menstruation
Transformation of peritoneal cells
Embryonic cell transformation
Surgical scar implantation
Immune system disorder
During a video consult on Amwell your doctor will ask you a series of targeted questions to determine if your symptoms point to endometriosis. Then your provider will proceed to determine the best treatment plan for you. While a definitive diagnosis may require an in-person examination and testing, your AmWell clinician can help you know when that is recommended and what to expect.
Treatment for endometriosis is different depending on the severity.
Options for treatment of endometriosis may include:
Pain medication
Hormone therapy
Surgery
Hysterectomy

Women's Health
Online visits with women's health clinicians from your desktop or smartphone.
Continue