Allergy treatment online
Get relief from allergies with an online diagnosis, treatment plan, and electronically filled prescriptions from board-certified physicians 24/7.
Allergy symptoms can vary, but patients typically experience
Itchy and watery eyes
Sneezing
Itchy and runny nose
Rashes
Hives - a rash with raised red patches
And more.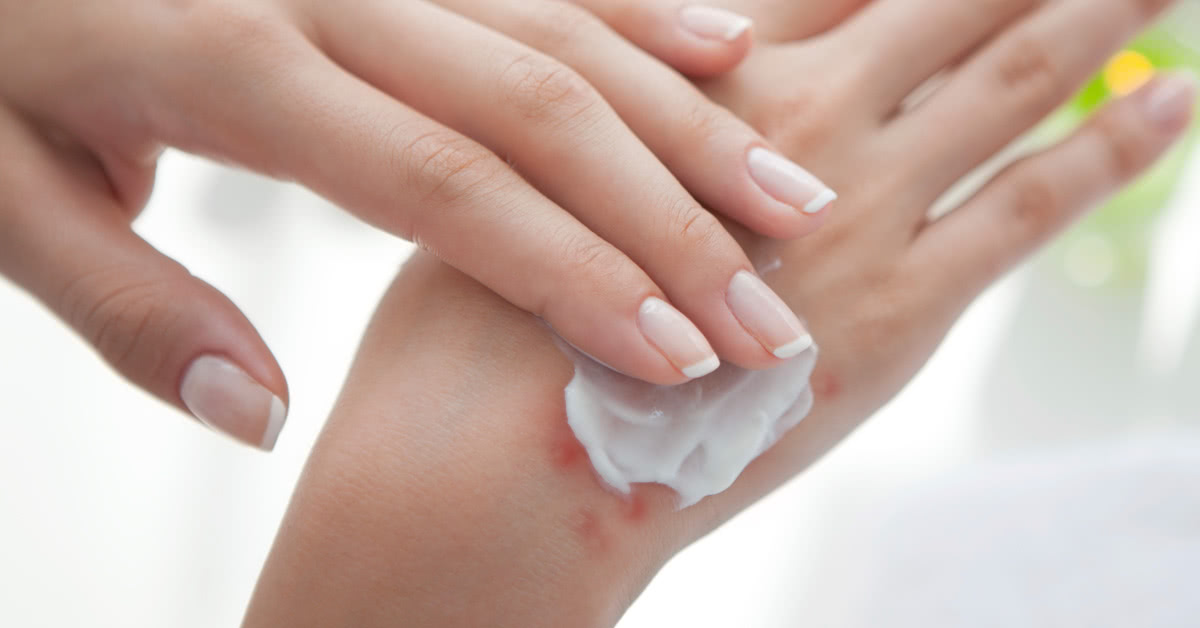 Diagnosing and Treating Allergies Online
Allergies are one of the most common conditions worldwide. They are also one of the most frequently treated illnesses on Amwell. Doctors can help determine what type of treatment is needed or if a referral to a specialist is required.
During a video consult on Amwell, your doctor will ask you a series of targeted questions to determine if your symptoms are allergic in nature or if they are cold like symptoms. If your allergic reaction has physical symptoms, with our video capabilities, you can bring your phone, tablet or desktop with video close to the reaction so your provider can get a clear view. Your physician will proceed to determine the best treatment plan for you. This will be based on duration, severity of symptoms and your medical history. Questions about your work and home environment may be discussed, as well.
If your allergies are showing physical symptoms, our platform has an image upload feature that is extremely helpful for both providers and patients. With this feature, our physicians can get a clear, detailed look at your allergic reaction before the visit even begins. This feature is very useful for all patients, especally those that wear makeup and have an allergic reaction on their face – you can take a picture when you have a clean face, save it and upload before your visit!
Once a diagnosis has been made, your doctor will go over the risk and benefits of the various treatment plans. Depending on the cause and severity of the infection, your treatment plan may include:
An over the counter antihistamine
A steroid nasal spray
Other prescription medications that you can discuss with one of your Amwell physicians
A referral to a specialist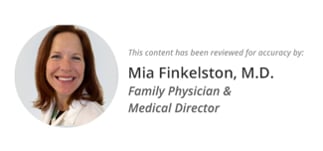 Online Urgent Care
Amwell connects you to board-certified online doctors, 24/7, using your phone, tablet, or computer.
Continue