Bronchitis treatment online
Get relief from bronchitis with online diagnosis, treatment plan, and electronically filled prescriptions from board-certified physicians 24/7.
Bronchitis symptoms can vary, but patients typically experience:
Tightness in the chest
Difficulty breathing or persistent wheezing
Chest congestion
A cough accompanied by thick mucus or phlegm
And more.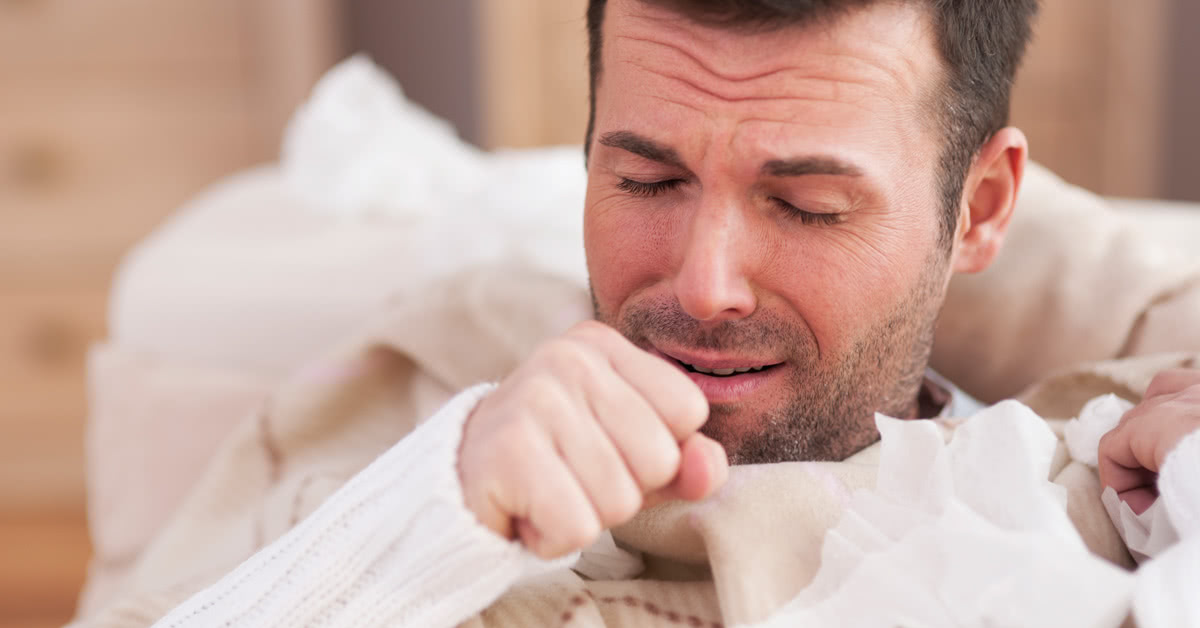 Diagnosing and Treating Bronchitis Online
Bronchitis is a fairly common condition for which patients log on to Amwell and see a doctor. There are two types of bronchitis: acute and chronic. Acute bronchitis sets in quickly and usually lasts for two to three weeks, whereas chronic bronchitis causes recurring symptoms that can last for several weeks or months. Bronchitis is not contagious, however, the disease that causes the bronchitis symptoms may be. Since bronchitis is usually caused by a virus, antibiotics are generally not helpful and are not frequently prescribed. However, a doctor can make a treatment plan including other over-the-counter and prescription medications to help you feel better.
During a video consult on Amwell your doctor will ask you a series of targeted questions to determine if your symptoms point to bronchitis. Then your provider will proceed to determine the best treatment plan for you. Your provider may recommend in-person examination by a specialist if this is needed. Your treatment plan is based on the duration and severity of your symptoms and your medical history.
Once a diagnosis has been made, your doctor will go over the risks and benefits of the various treatment plans. Depending on the cause and severity of the illness, your treatment plan for bronchitis may include:
Over the counter (OTC) medication to relieve cough symptoms
Home remedies that help with coughing and relieve discomfort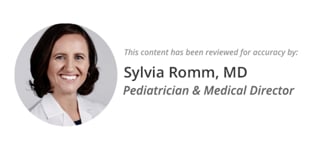 Online Urgent Care
Amwell connects you to board-certified online doctors, 24/7, using your phone, tablet, or computer.
Continue