Chlamydia treatment online
Chlamydia is a common sexually transmitted infection (STI) that you can get from sexual contact with another person. This bacterial infection can be easily cured.
Typically, chlamydia does not produce any symptoms, but patients can experience:
Pain in the:
Eyes
Lower abdomen
Pelvis
Testicles
Vagina
Eye discharge
Spotting
And more.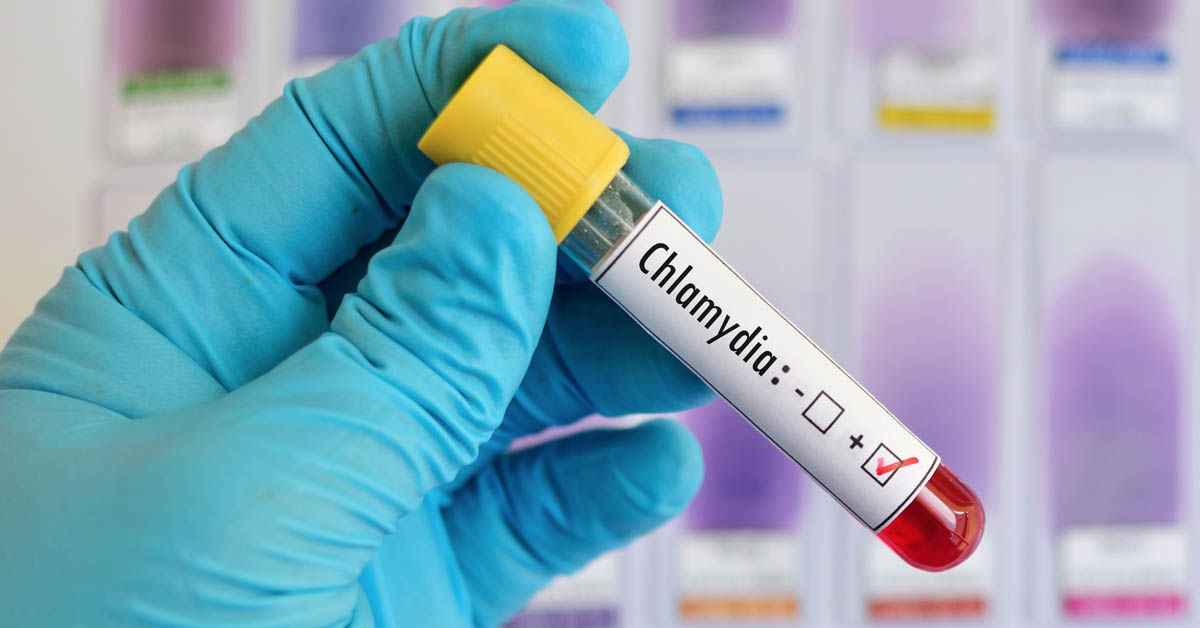 Assessing and Treating Chlamydia Online
Chlamydia is a very common STD that can be easily cured. Although, if chlamydia is left untreated it can make it difficult or potentially impossible for women to get pregnant later on.
Chlamydia is spread by having any form of sex with someone who is carrying the disease. If your partner is a male and he has chlamydia, you can still get the disease even if he does not ejaculate. If you had chlamydia in the past and received treatment, you can still get infected again. If you are pregnant, you can give chlamydia to your child during birth. If a child gets infected during childbirth, this could cause an eye infection or pneumonia in the newborn.
Anyone who has unprotected sex has a risk of getting chlamydia, however, sexually active young people are at the highest risk. This is due to behaviors and biological factors that are common among young people.
Symptoms in men and women differ. Symptoms in men can include:
Discharge from the penis
Pain or swelling in one or both testicles (less common)
Burning sensation when urinating
Symptoms in women can include:
Abnormal vaginal discharge
Burning sensation when urinating
Both men and women can get infected with chlamydia in their rectum. Symptoms can include:
Rectal pain
Discharge
Bleeding
If you recognize any of these symptoms, you should be examined by a doctor as soon as possible. Chlamydia can be cured with medication prescribed by your doctor. When given the correct treatment, the infection will stop and could decrease your chances of having complications later on.
So, you receive treatment and then you wonder: how long until you can have sex again? Good question – you should not have sex again until you and your partner have completed treatment. Sometimes, providers will prescribe a single dose. If this is the case, you should wait seven days after taking the medication before having sex. If your doctor prescribes the medication to take for seven days, you should wait until you have finished the medications to have sex.
Note: some STDs require ongoing treatment and counseling. We can help you manage the condition if you have already been diagnosed.