Coronavirus and COVID-19
Get relief from COVID-19 symptoms with an online diagnosis, treatment plan, and electronically filled prescriptions from board-certified physicians 24/7.
Know the Symptoms of COVID‑19
Fever
Cough
Difficulty breathing
Chills
Repeated shaking with chills
Muscle pain
Headache
Sore throat
New loss of taste or smell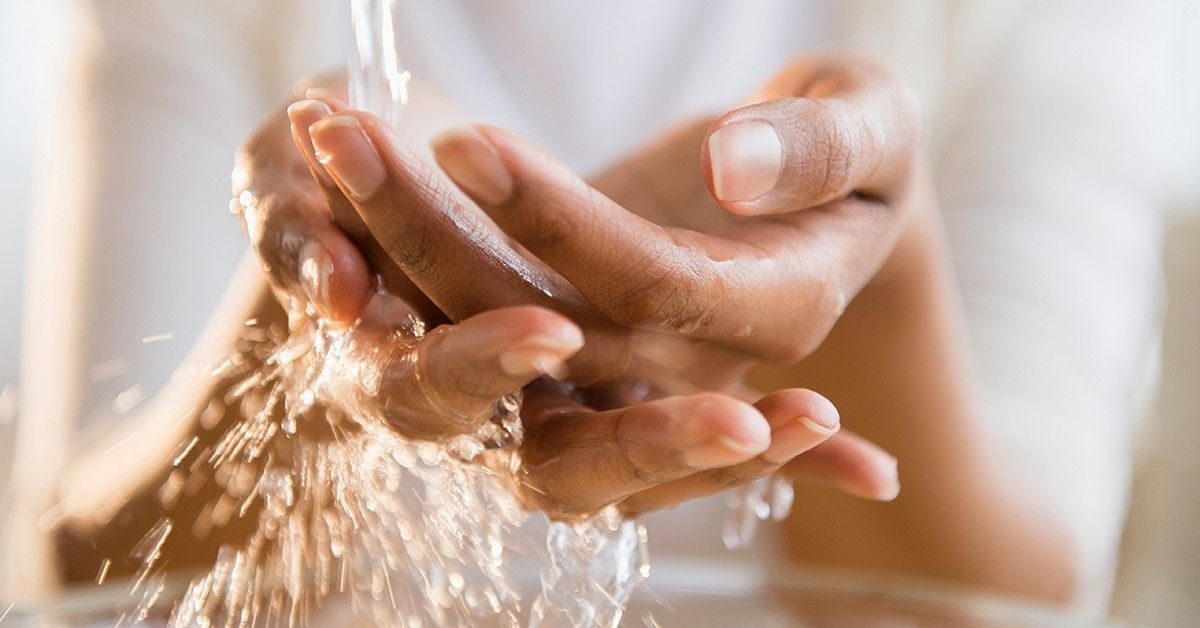 A new coronavirus was identified in December 2019 as the cause of an outbreak of a disease called COVID-19. Symptoms typically include a cough and difficulty breathing, or at least two of the following: fever, chills, repeated shaking with chills, muscle pain, sore throat, new loss of taste or smell. Symptoms can appear from two to 14 days after exposure. The Centers for Disease Control and Prevention (CDC) is still learning about how the infection spreads, but coronaviruses typically travel from person-to-person through coughing or sneezing, just like the flu.

COVID-19 is spread by respiratory droplets and can persist for a short time on some surfaces. It generally takes prolonged contact at fewer than 6 feet away to become infected. Most patients who are infected have mild symptoms of the disease. The elderly and those with preexisting chronic conditions are more likely to have complications.
Speak with a doctor right away if you have flu-like symptoms or difficulty breathing.
Looking for COVID-19 testing? Find a location near you >

Steps You Can Take to Prevent Infection
To avoid contracting COVID-19, use the same precautions that you would for the flu or cold:
Wash your hands often and thoroughly
Avoid handshakes
Cover your cough
Avoid close contact with people who are sick
Stay home if you feel sick
Practice social distancing to prevent potential spread
Self-quarantine for 14 days if you've been exposed
Wear a cloth face mask when out in public

Next Steps If You Have Symptoms
If you're sick or think you may have come in contact with someone who is sick, try not to panic. Because symptoms of COVID-19 and the flu can be similar, here are some specific precautions worth taking:
Stay home
Monitor your symptoms (fever, cough, difficulty breathing, chills, muscle pain, sore throat, repeated shaking with chills, headache, new loss of taste or smell)
Have an online visit using Amwell. Visiting a doctor online allows you to be evaluated from your home, which can reduce the chance of contracting and/or spreading illness. As there is a heightened awareness of COVID-19 and more cases are being diagnosed in the United States, please expect longer than usual wait times due to high demand, depending on your location. If your symptoms are mild and you do not have a fever or shortness of breath, you may choose to not seek medical care at this time.

Stay Informed
The CDC will continue to provide updates as it learns more. Visit the CDC website regularly to stay informed about COVID-19 and the best ways to take care of yourself and your family.

Important Note
Visit with a doctor using Amwell before going to a clinic or hospital if you meet the following criteria:
Symptoms such as fever, cough, shortness of breath, muscle pain, headache, new loss of taste or smell, sore throat, chills, repeated shaking with chills
Travel to countries with COVID-19 alerts within 14 days of onset of symptoms
Contact with someone with confirmed COVID-19 within 14 days of onset of symptoms

How Amwell's Online Doctors Can Help You
An online doctor visit is a sensible option if you're worried that you're sick because you can get medical attention from your home and limit the possible spread of illness. You can have a telehealth visit to screen for COVID-19 in four simple steps:
Download and login to the Amwell app

Pick a provider

Describe your symptoms

Give detailed explanations of travel history, etc.
Your provider will then recommend next steps (staying home and tracking your symptoms or going to a nearby urgent care facility). Ultimately the goal of the visit is for you and your doctor to work together to identify how to keep you and your family healthy.

Online Urgent Care
Amwell connects you to board-certified online doctors, 24/7, using your phone, tablet, or computer.
Continue