Diarrhea treatment online
Get advice about diarrhea with an online diagnosis, treatment plan, and electronically filled prescriptions from board-certified physicians 24/7.
Diarrhea symptoms can vary, but patients typically experience:
Abdominal cramps
Urgent need to defecate
Nausea
Bloating
And more.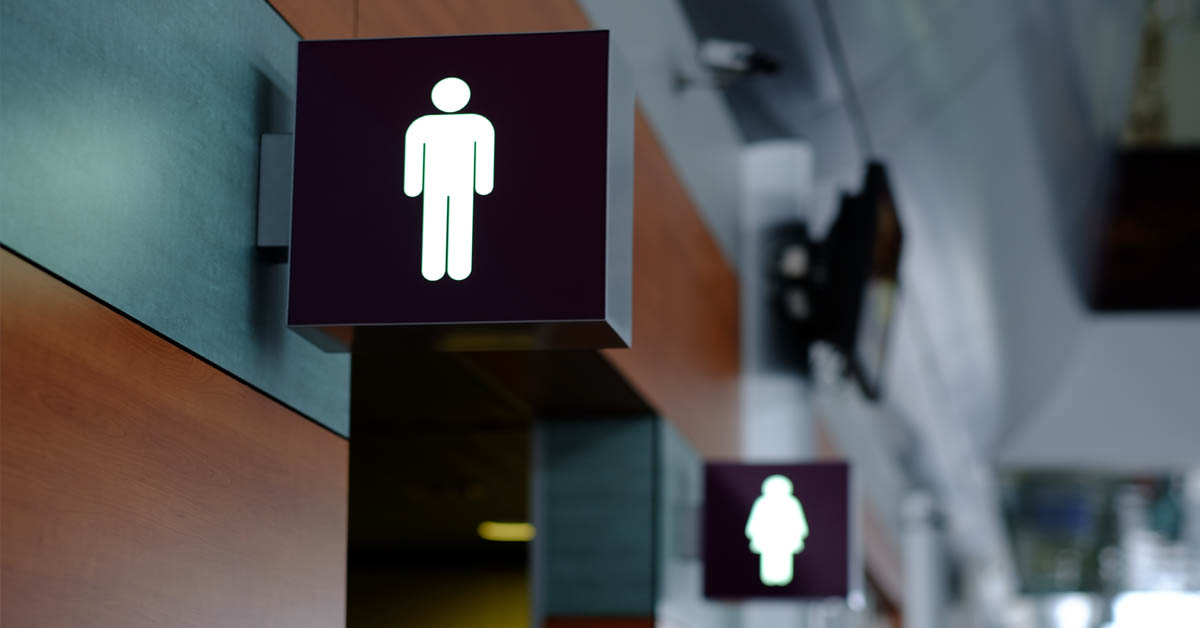 Diagnosing and Treating Diarrhea Online
Diarrhea causes loose and watery stools. Someone with the condition may also experience a more frequent and urgent need to use the restroom. The most common cause of diarrhea is a virus that impacts the gut. Other causes of diarrhea include alcohol abuse, diabetes, certain medications, digestive system diseases, radiation therapy, and running.
There are a few different forms of diarrhea:
Acute diarrhea lasts for a few days.
Persistent diarrhea lasts between two and four weeks.
Chronic diarrhea can last more than four weeks or it may be continual and symptoms will come and go.
It's recommended that adults see a doctor if diarrhea lasts longer than two days or if diarrhea is accompanied with dehydration, severe abdominal pain, bloody stools, or a fever above 102 degrees.
During a video consult on Amwell your doctor will ask you a series of targeted questions to determine if your symptoms point to diarrhea. Then your provider will proceed to determine the best treatment plan for you. Your provider may recommend in-person examination by a specialist if this is needed. Your treatment plan is based on the duration and severity of your symptoms and your medical history.
Once a diagnosis has been made, your doctor will go over the risks and benefits of the various treatment plans. Treatment for diarrhea is different depending on the severity.
Options for treatment of diarrhea may include:
Antibiotics
Adjustment of medication
Treatment of underlying condition