Emphysema advice and refills online
Get advice about emphysema and refills through and electronically filled prescriptions from board-certified physicians 24/7.
Emphysema symptoms can vary but patients typically experience:
Dry cough
Shortness of breath
Wheezing
Chest tightness
And more.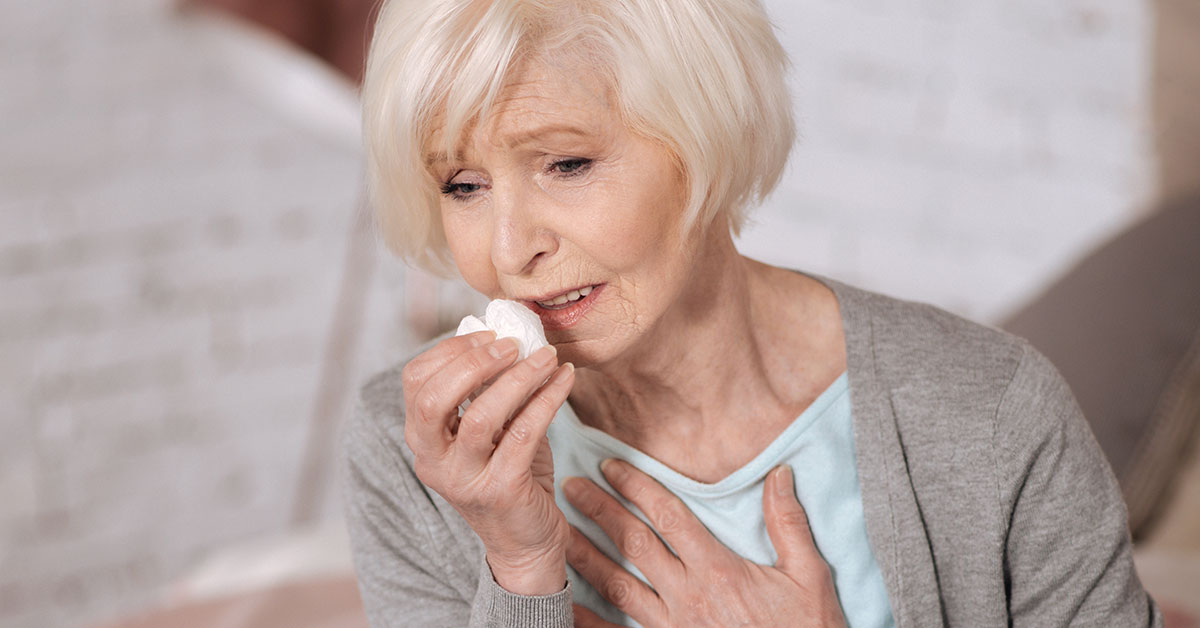 Managing Emphysema Online
Emphysema is a type of chronic obstructive pulmonary disorder. The most common cause of emphysema is smoking cigarettes. Other not as common causes for emphysema are air pollutants and respiratory infections.
When someone smokes, the air sacs in their lungs, called alveoli, become damaged over time. Alveoli have significant elasticity, which forces the air out of the lungs when someone is breathing. As alveoli are damaged, the elasticity decreases, allowing more old air to remain in the lungs. Oftentimes, people who have emphysema may also eventually develop another type of COPD, chronic bronchitis, which is an inflammation of the bronchial tubes that leads to a persistent cough.
Although emphysema is a progressive disease, quitting smoking after receiving an emphysema diagnosis may help slow down the progression of the disease significantly. Complications of emphysema are serious and include a collapsed lung (pneumothorax), holes in the lung, and heart problems.
During a video consult on Amwell your doctor will ask you a series of targeted questions to determine if your symptoms point to emphysema. Then your provider will proceed to determine the best treatment plan for you. Your provider may recommend in-person examination by a specialist if needed. Your treatment plan is based on the duration and severity of your symptoms and your medical history.
Once a decision has been made, your doctor will go over the risks and benefits of the various treatment plans. Treatment for emphysema is different depending on the severity.
Options for treatment of emphysema may include:
Smoking cessation
Bronchodilators
Inhaled steroids
Antibiotics
Lung transplant
Lung volume reduction surgery