Erectile dysfunction (ED) treatment online
Get advice about erectile dysfunction online, including a treatment plan and electronically filled prescriptions from board-certified Amwell providers, 24/7.
Amwell telehealth provides confidential care for erectile dysfunction through video visits or phone calls, as needed, throughout the year.
Some of the symtoms:
Not able to achieve orgasm
Difficulty to maintain erection
Inability to get an erection
Unsatisfying erections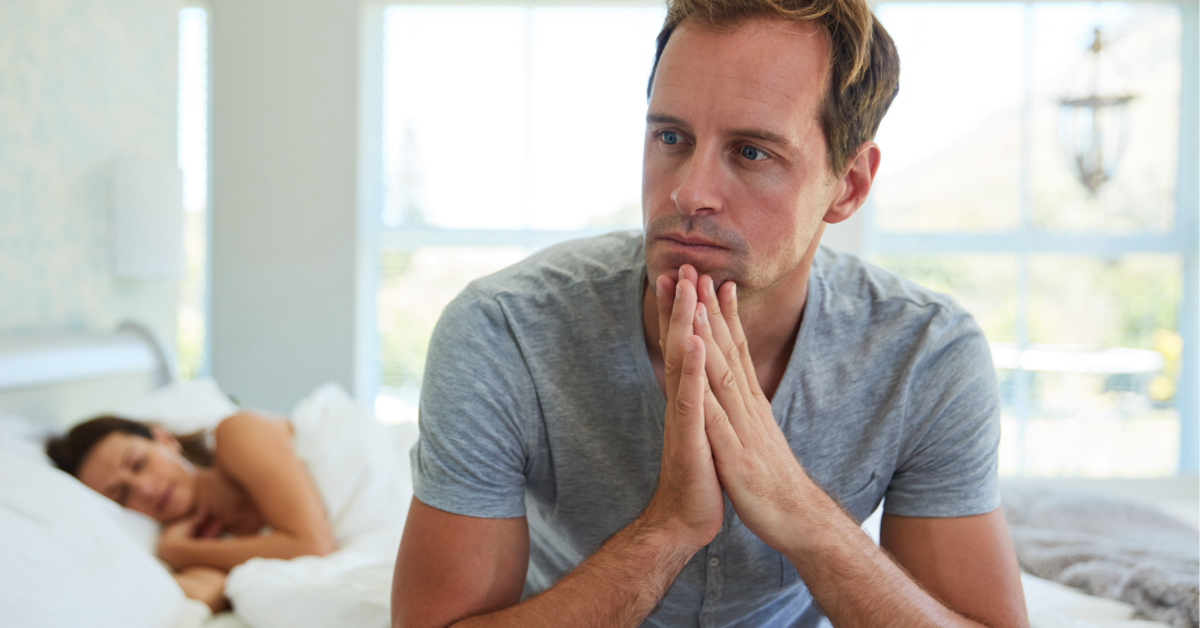 Treat erectile dysfunction (ED) with telehealth
Erectile dysfunction (ED) is a common condition that occurs when men cannot achieve or keep an erection. Although erectile dysfunction is more typical in older men, it can happen at any age. Many physical, emotional and lifestyle issues can cause ED, including:
Diabetes
Hardening of the arteries
High blood pressure
Alcohol and tobacco use
Anxiety and stress
Fatigue
Kidney disease
Parkinson's disease
Stroke
Certain medications, including antidepressants, pain and high blood pressure medicine
Surgery or radiation therapy for prostate cancer (ED can be a side effect.)
What you can expect during your telehealth visit
During a telehealth visit, your Amwell provider can:
Review your initial diagnosis and lab test results and talk with you about your symptoms
Review your medical history, noting any allergies, your social history, and current medications
Complete a physical exam noting your overall appearance, vital signs and other characteristics (Please note: Amwell providers do not perform genital exams during video visits. As needed, we will refer you to your primary care provider for in-person care.)
Manage your medication
A note about medication management for erectile dysfunction
If your symptoms do not improve with your initial medication therapy, called PDE5I therapy, or if you have underlying risk factors that require more lab work or closer monitoring, your Amwell telehealth provider will refer you for in-person care.
If you are doing well with your initial prescription medication and dosage, your Amwell provider can give you a 30-day refill. Beyond that, your Amwell provider may suggest you see your in-person primary care provider before ordering additional online refills.
(Please note: Amwell providers can only refill medications that were originally prescribed by your primary care provider or an in-person doctor. We recommend that you check in with your primary care provider even if an Amwell provider is able to refill an existing prescription.)
Have questions about telehealth visits? We'll help.
You'll find answers to many of your questions about how it works and services we offer online. Or please reach out to our support team at support@americanwell.com, or call 877-410-5548. We have highly trained health service specialists standing by to take your call, 24/7.

Online Urgent Care
Amwell connects you to board-certified online doctors, 24/7, using your phone, tablet, or computer.
Continue