Foot pain treatment online
Get advice about foot pain with an online diagnosis, treatment plan, and electronically filled prescriptions from board-certified physicians 24/7.
Foot pain symptoms can vary, but patients typically experience:
Pain
Numbness
Aching
And more.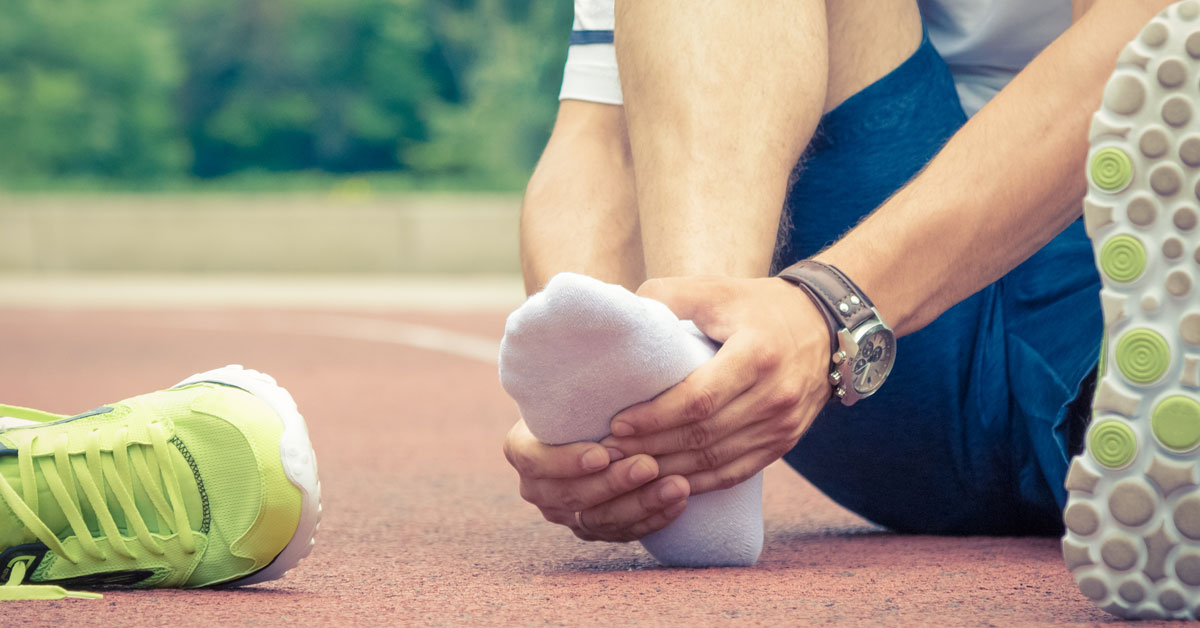 Diagnosing and Treating Foot Pain Online
Foot pain can refer to pain in the toes, heel, arch, or soles and can be the result of an underlying condition, overuse, or irritation. One common cause of foot pain is arthritis. There are also a number of other common causes that can be isolated to various areas of the foot, including:
Heel pain, which can be caused by plantar fasciitis, heel spurs, or a fracture
Ball pain, which is caused by a number of conditions, such as metatarsalgia, Morton's neuroma, and sesamoiditis
Arch pain, which may result from plantar fasciitis or fallen arches
Toe pain, which can be caused by gout, bunions, hammertoe, or a fracture
During a video consult on Amwell, one of our board-certified doctors will ask you a series of targeted questions to determine if your symptoms point to foot pain. Then your physician will proceed to determine the best treatment plan for you. With our video capabilities, you can bring your phone, tablet or desktop with video close to your foot, so your provider can get a clear view. Your diagnosis will be based on the physical exam, duration, severity of symptoms and your medical history.
Once a diagnosis has been made, your doctor will go over the risks and benefits of the various treatment plans. Treatment for foot pain is different depending on the severity.
Options for treatment of foot pain may include:
Rest
NSAIDs (non-steroidal anti-inflammatory drugs)
Icing
Physical therapy
Orthotics
Surgery
Consider changing your shoe choices - supportive shoes will help with foot pain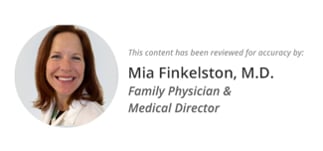 Physical Therapy
Online visits with orthopedists, physical therapists, and sports medicine specialists from your desktop or smartphone.
Continue