Gout treatment online
Get relief from gout with an online diagnosis, treatment plan, and electronically filled prescriptions from board-certified physicians 24/7.
Gout symptoms can vary, but patients typically experience:
Severe pain
Redness
Swelling in the joints - often the big toe
Attacks can come on suddenly
And more.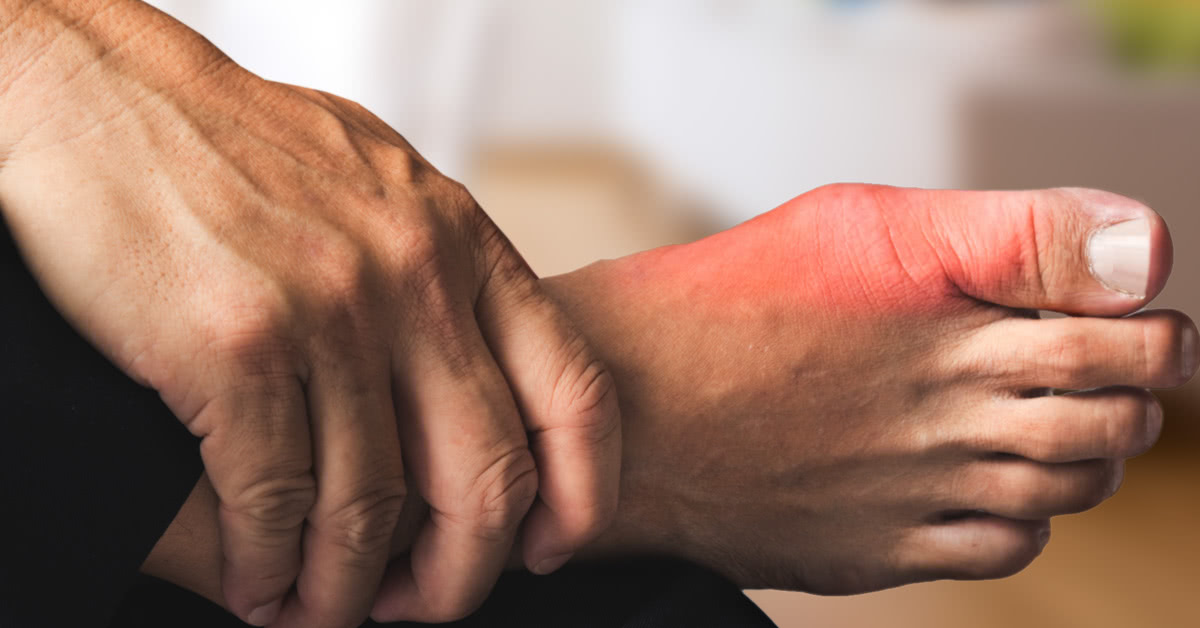 Diagnosing and Treating Gout Online
Gout is one of the most common conditions doctors on Amwell treat. Since gout can be extremely painful, it is beneficial for patients to talk to a board-certified medical provider as soon as there is pain.
During a video consult on Amwell your doctor will ask you a series of targeted questions to determine if your symptoms point to gout. Then your provider will proceed to determine the best treatment plan for you. Your provider may recommend in-person examination by a specialist if this is needed. Your treatment plan is based on the duration and severity of your symptoms and your medical history.
If your case of gout appears uncomplicated and a diagnosis has been made, your doctor will go over the risks and benefits of the various treatment plans. Depending on the cause and severity of the illness, your treatment plan for gout may include:
Consumption of an anti-inflammatory medication i.e. ibuprofen, etc.
Ice and elevate the joint
Drink plenty of fluids
Relax; stress can cause symptoms to elevate
Note: To assess the severity of your infection the doctor may ask for your temperature, if possible it would be best to take your temperature before starting the call.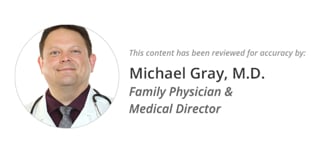 Online Urgent Care
Amwell connects you to board-certified online doctors, 24/7, using your phone, tablet, or computer.
Continue