Headache treatment online
Get advice about headaches with an online diagnosis, treatment plan, and electronically filled prescriptions from board-certified physicians 24/7.
Headache symptoms can vary, but patients typically experience:
Pain
Nausea
Sensitivity to light
Difficulty sleeping
And more.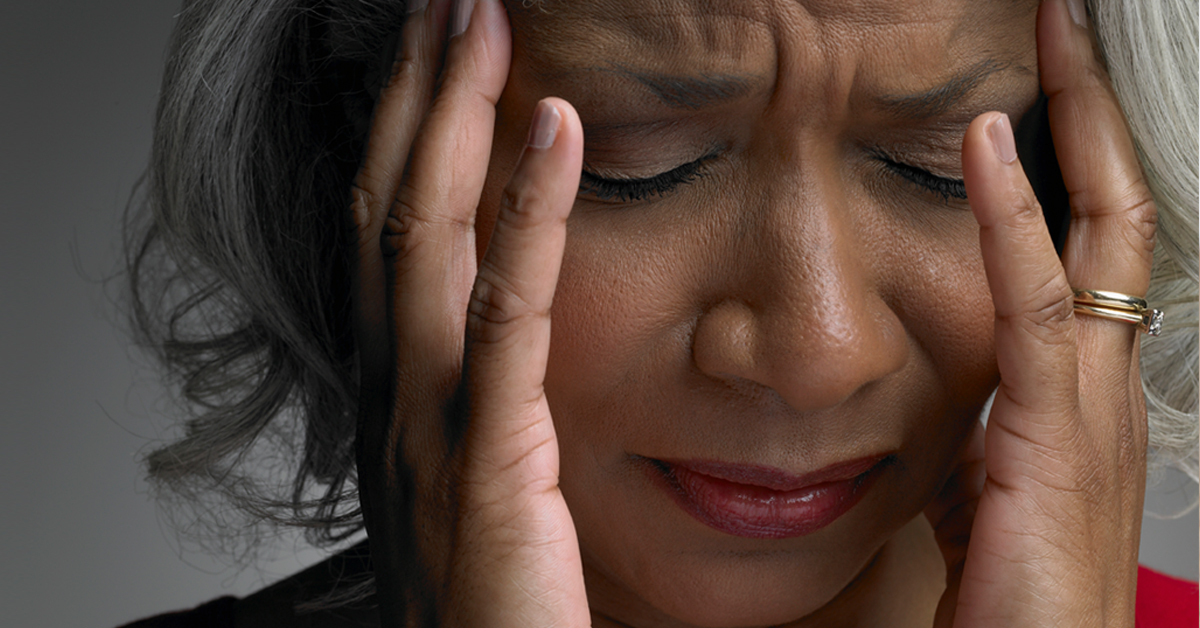 Diagnosing and Treating Headaches Online
Headaches are pain in any region of the head. The most common types of headaches are tension headaches, which is the result of stress, depression, or anxiety. Other common types of headaches include:
Migraines
Cluster headaches
Sinus headaches
The above are all examples of a primary headache, which is defined as a headache that occurs independently of another condition. Secondary headaches are a result of an underlying condition, for example high blood pressure, head injury or trauma, medication overuse, tumors, or nerve disorders.
While some headaches may last a few hours, others may last several days. The frequency and severity of headaches will also vary by condition.
During a video consult on Amwell your doctor will ask you a series of targeted questions to determine if your symptoms point to a specific type of headache. Then your provider will proceed to determine the best treatment plan for you. Your provider may recommend in-person examination by a specialist if this is needed. Your treatment plan is based on the duration and severity of your symptoms and your medical history.
Once a diagnosis has been made, your doctor will go over the risks and benefits of the various treatment plans. Treatment for headaches is different depending on the severity.
Options for treatment of headaches differ by cause, but may include:
Pain medication
Hot or cold compresses
Gentle massages
Drinking water
Meditation
Rest