Knee pain treatment online
Get advice about your knee pain with an online diagnosis, treatment plan, and electronically filled prescriptions from providers on Amwell.
Knee pain symptoms can vary, but patients typically experience:
Inflammation
Swelling
Redness and warmth
Stiffness
Weakness
And more.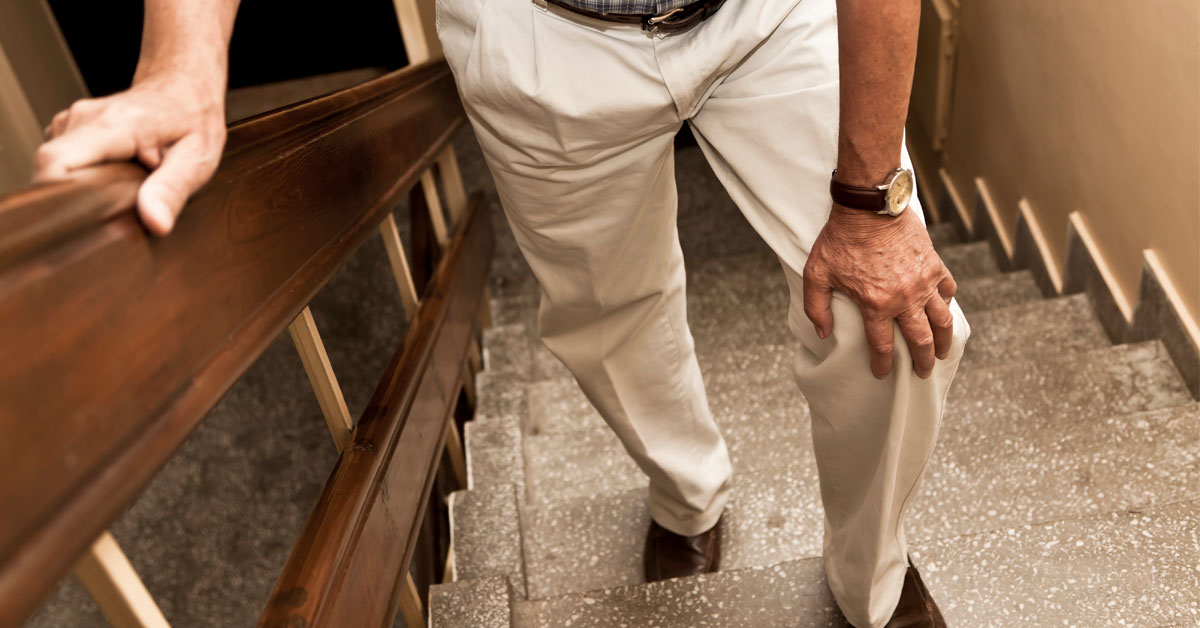 Diagnosing and Treating Knee Pain Online
Knee pain can originate from a number of areas in the joint, including:
Kneecap
Femur
Tibia
Fibula
Ligaments
Cartilage
Additionally, there are many causes for knee pain. One such cause is an acute injury, for example sprains, dislocation, ligament tears or breaks. Injuries are the most common cause of knee pain however, this condition can also be the result of overuse, which results in inflammation, irritation of tissue, osteoarthritis, tears in tendons, or weight gain. Finally, other conditions, like skin infections or nerve damage can also contribute to knee pain.
During a video consult on Amwell your doctor will ask you a series of targeted questions to determine if your symptoms point to knee pain. Then your provider will proceed to determine the best treatment plan for you. Your provider may recommend in-person examination by a specialist if this is needed. Your treatment plan is based on the duration and severity of your symptoms and your medical history.
Our platform has an image upload feature that is extremely helpful for both providers and patients. With this feature, our physicians can get a precise, detailed look at your inflammation, rash, or swelling before the visit even begins. This feature is also very useful to see how your condition has progressed. If your condition has been present for a while and you have a picture from early on, it is helpful for our providers to see the comparison. For best results we recommend pictures be taken in bright, natural light, close to the rash and from a few different angles. If you can give a size perspective, like laying a dime near the rash, this can be extremely helpful, as well.
Once an assessment has been made, your doctor will go over the risks and benefits of the various treatment plans. Treatment for knee pain is different depending on the severity.
Options for treatment of knee pain may include:
Physical therapy
Stretching
Knee brace
Elevation
Injections (including corticosteroids and hyaluronic acid)
Surgery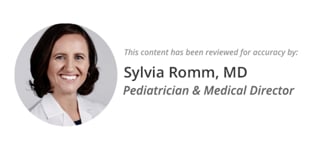 Physical Therapy
Online visits with orthopedists, physical therapists, and sports medicine specialists from your desktop or smartphone.
Continue