Malaria prevention online
Get advice about malaria with an online discussion, prevention plan, and electronically filled prescriptions from board-certified physicians 24/7.
Malaria symptoms can vary but patients typically experience:
Fever
Chills
Sweating
Diarrhea
Headache
And more.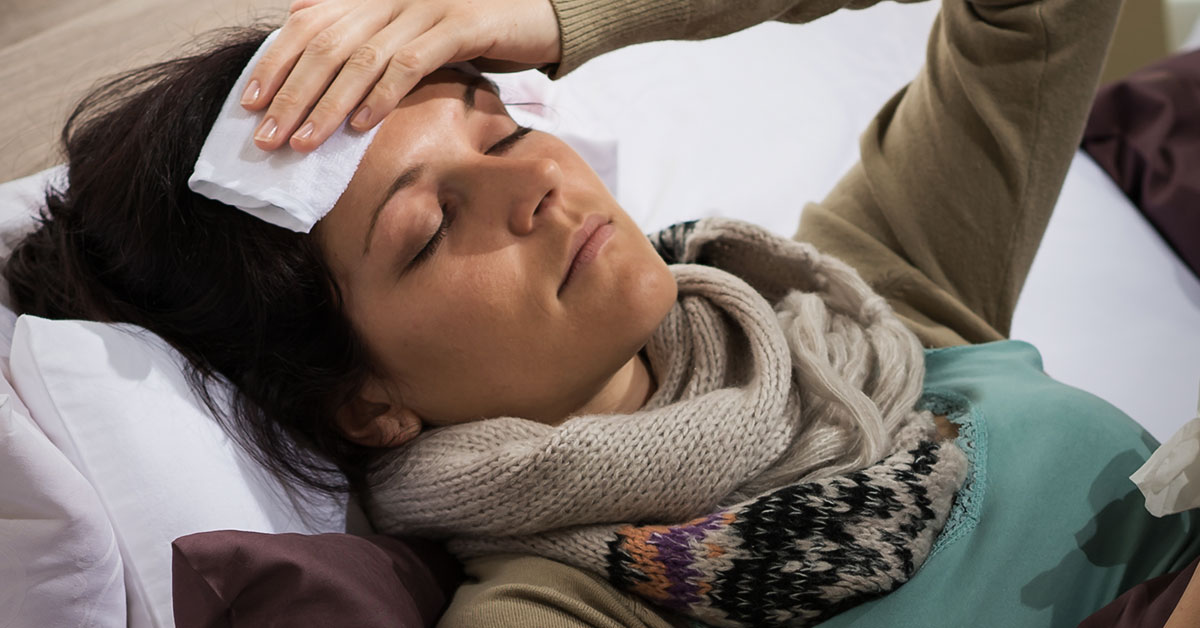 Managing Malaria Online
Malaria is a mosquito-borne illness caused by Plasmodium parasites and is transferred from person to person by the bite of infected mosquitoes. When the parasite enters through the bloodstream, it will travel to the liver. At that point, the parasite may stay dormant for up to a year before entering red blood cells. Once the parasite has infected the red blood cells, symptoms will appear.
The disease is most common in African countries south of the Saharan desert, South Asia, Solomon Islands, Papua New Guinea, and Haiti. Those who travel to these areas from countries, especially young children, and pregnant women are at a higher risk of getting the parasite. Research suggests that malaria parasites are now immune to common drugs used to treat the illness, so it's recommended for anyone traveling to a country with malaria to take preventive medications.
On the surface malaria will present with flu-like symptoms, but may have drastic complications including breathing problems, organ failure, and coma. Besides taking preventive medication, research suggests people should also wear insect repellent containing DEET and sleep under a mosquito net when traveling to a place where malaria is prevalent.
During a video consult on Amwell your doctor will ask you a series of targeted questions to determine if your symptoms point to malaria. Your provider may recommend in-person examination by a specialist if needed. Your treatment plan is based on the duration and severity of your symptoms, along with your travel and medical history.
Once a decision has been made, your doctor will go over the risks and benefits of the various treatment plans. Treatment for malaria is different depending on the severity.
Options for treatment of malaria may include:
Anti-parasite drugs
Antibiotics

Online Urgent Care
Amwell connects you to board-certified online doctors, 24/7, using your phone, tablet, or computer.
Continue