Migraine treatment online
Get relief from migraines with an online diagnosis, treatment plan, and electronically filled prescriptions from board-certified physicians 24/7.
Migraine symptoms can vary, but patients typically experience:
Constipation
Mood changes
Food cravings
Neck stiffness
Increased thirst and urination
Frequent yawning
And more.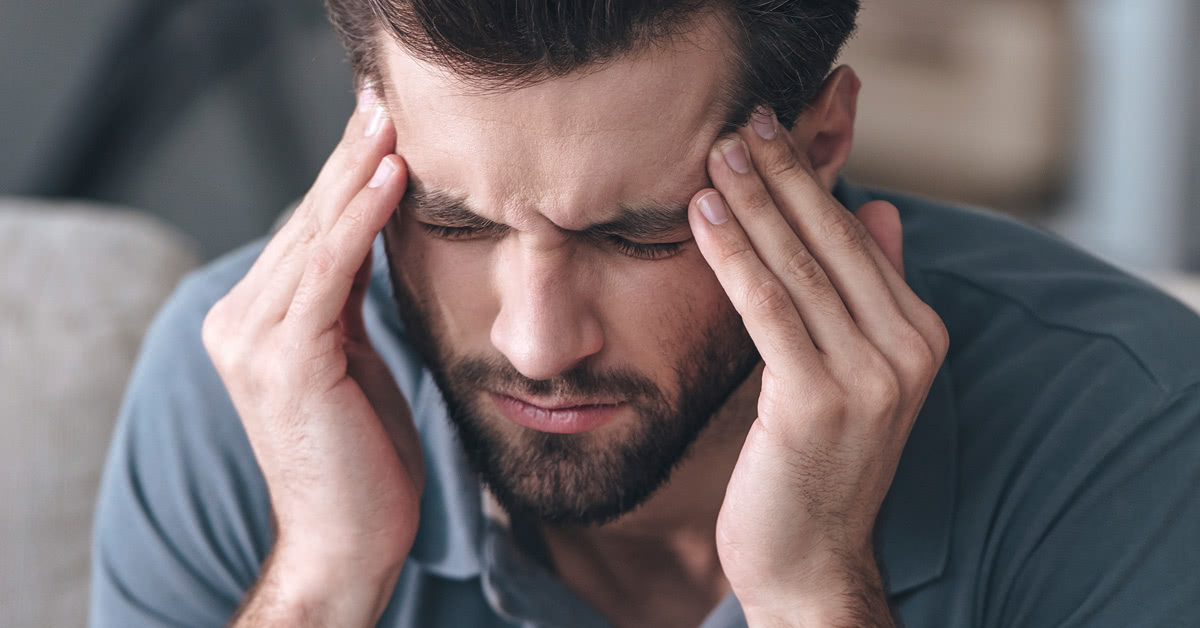 Diagnosing and Treating Migraines Online
If you have been diagnosed with migraines, you know the intensity of the condition. Migraines lead to headaches of varying intensities, often accompanied by nausea and sensitivity to light and sound. These unbearable headaches are sometimes preceded by warning symptoms that trigger the migraine. These triggers may include:
Hormonal changes
Certain foods and drinks
Stress
Exercise
If you are prone to migraines and know your triggers, hopefully a severe migraine can be avoided, but this is not always possible. Getting treatment online for migraines is useful for patients that have already been diagnosed with migraines and need ongoing care. Doctors can help determine what type of treatment is needed or if a referral to a specialist is required.
During a video consult on Amwell your doctor will ask you a series of targeted questions to determine if your symptoms point to migraines. Then your provider will proceed to determine the best treatment plan for you. Your provider may recommend in-person examination by a specialist if this is needed. Your treatment plan is based on the duration and severity of your symptoms and your medical history. Questions about your work and home environment may be discussed as well.
Once a diagnosis has been made, your doctor will go over the risk and benefits of the various treatment plans. Depending on the cause and severity of the headache, your treatment plan may include:
Stress management
Improved sleep habits
Diet modification
Progressive muscle relaxation
Pain-relieving medications - also known as acute or abortive treatment


These types of drugs are taken during migraine attacks and are designed to stop the symptoms

Preventive medications

These drugs are taken regularly to reduce the severity or frequency of migraines