Sprains and strains — Online care
Get online injury care for sprains and strains, plus electronically filled prescriptions from a board-certified Amwell provider, 24/7, using your phone, tablet, or computer.
Our Amwell telehealth providers offer convenient injury care to help heal your sprains or strains. If your injuries are severe, we'll refer you to in-person care.
Tenderness
Swelling
Sudden onset
Pain
Limitation of complete motion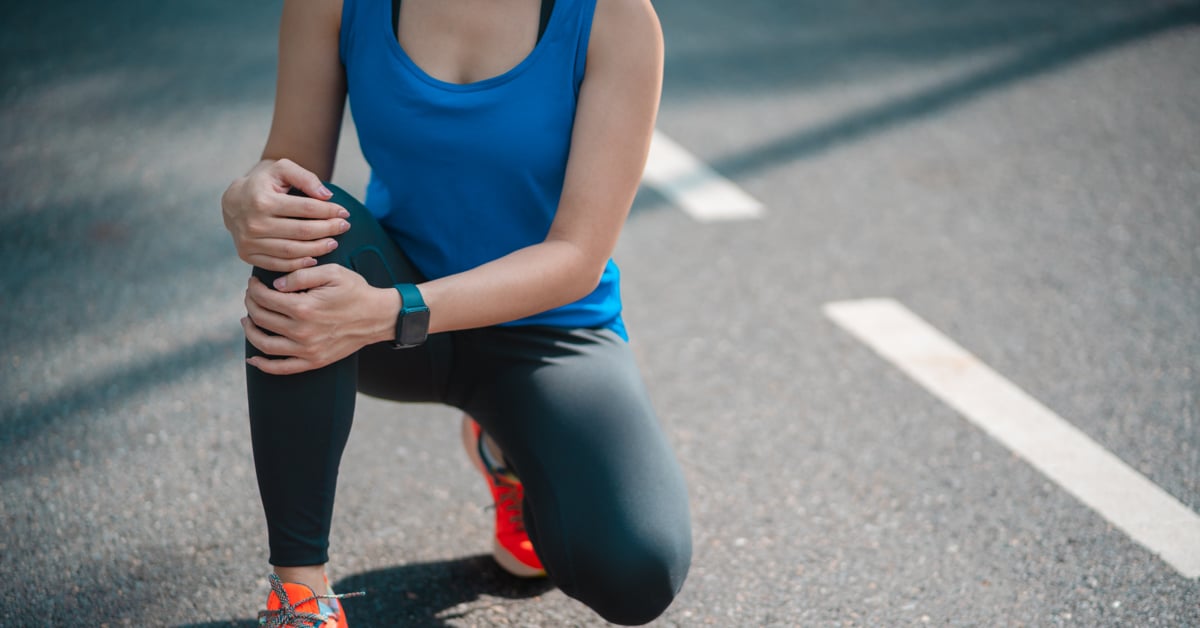 What are sprains and strains?
When you stretch or tear one of your ligaments, that's a sprain. A ligament is the tissue connecting the end of one bone with another. Your wrists, knees, and ankles are most vulnerable to sprains.
Strains, on the other hand, happen when you injure a muscle or tendon. Tendons are cords of tissue that attach your muscles to bones. In a strain, the muscle or tendon stretches or tears partially or completely. Strains are common in the lower back and the hamstring (back of the thigh).
Both sprains and strains can happen suddenly during a single event. For example, you can twist or sprain an ankle while jumping or pull a hamstring while running. These injuries can also happen slowly over an extended period due to overuse.
Telehealth visits to treat sprains and strains
If you have a sprain or a strain, you can schedule a telehealth visit with one of our board-certified Amwell providers. We will assess your injury and offer you care and treatment advice online. You can use your phone, tablet, or computer.
What to expect during your telehealth visit
During your telehealth visit, your Amwell provider will ask about your injury and review your medical history. Questions may include:
How did your injury happen?
What are your current symptoms?
Have you ever had similar injuries?
Do you have bleeding disorders?
What is your typical exercise regimen?
Your provider will also examine your injury. You can help by positioning your camera and moving it around the injured area as the provider directs. A tip: You might find showing your injury to the provider easier if you use your phone or mobile device.
Your treatment plan for sprains and strains
Your Amwell telehealth provider will talk with you about how to care for your sprain or strain injury and create a detailed treatment plan. Our goal is to help you manage your pain, limit inflammationmaintain your range of motion, and help you heal. We'll also give you a plan for follow-up care. In some cases, your Amwell provider might refer you to in-person care to best address your situation.
And, if you need a sick note for school or work, your Amwell provider is happy to provide that as well.
Have questions about telehealth visits? We'll help.
You'll find answers to many of your questions about how it works and services we offer online. Or please reach out to our support team at We have highly trained health service specialists standing by to take your call, 24/7.

Online Urgent Care
Amwell connects you to board-certified online doctors, 24/7, using your phone, tablet, or computer.
Continue