Stomach flu treatment online
Get relief from stomach flu with an online diagnosis, treatment plan, and electronically filled prescriptions from board-certified physicians 24/7.
Stomach flu symptoms can vary, but patients typically experience:
Cramps
Stomach pain
Nausea
Vomiting
Diarrhea
And more.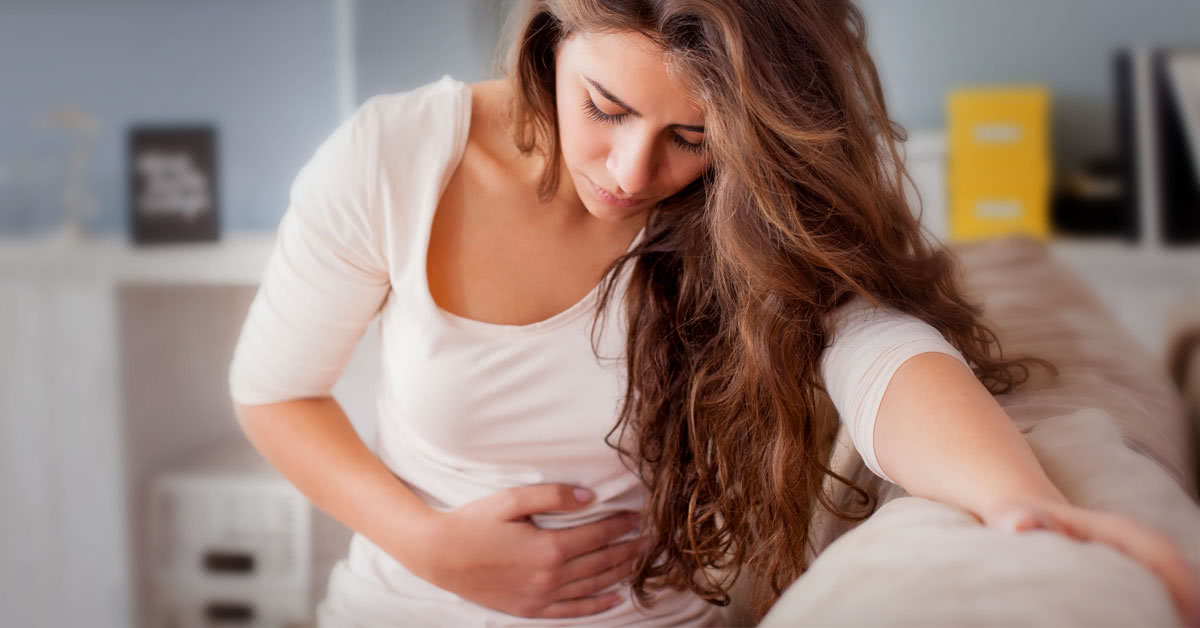 Diagnosing and Treating the Stomach Flu Online
The stomach flu is one of the most commonly treated conditions on Amwell. The stomach flu is an intestinal infection that spreads very easily. It's typically spread when one comes in contact with an infected person or through contaminated food or water. Doctors can help determine if you have gastroenteritis and if treatment is needed, or if a referral to a specialist is required.
During a video consult on Amwell your doctor will ask you a series of targeted questions to determine if your symptoms point to stomach flu. Then your provider will proceed to determine the best treatment plan for you. Your provider may recommend in-person examination by a specialist if this is needed. Your treatment plan is based on the duration and severity of your symptoms and your medical history. The stomach flu can be spread many ways, so our doctors could ask questions intended to find the source of the illness.
Once a diagnosis has been made, your doctor will go over the risks. If you have been diagnosed with the stomach flu, it is essential to prevent dehydration. Some tips for preventing dehydration, after getting diagnosed with the stomach flu, include:
Give a child an oral rehydration solution
Give an adult as much clear fluid as possible
Drink fluids slowly in frequent, small amounts
Note: To assess the severity of your infection the doctor may ask for your temperature, if possible it would be best to take your temperature before starting the call.