Tennis elbow treatment online
Get advice about tennis elbow with an online diagnosis, treatment plan, and electronically filled prescriptions from board-certified physicians 24/7.
Tennis elbow symptoms can vary, but patients typically experience:
Pain in the elbow, forearm, or wrist
Swelling
Weakness
Tenderness
And more.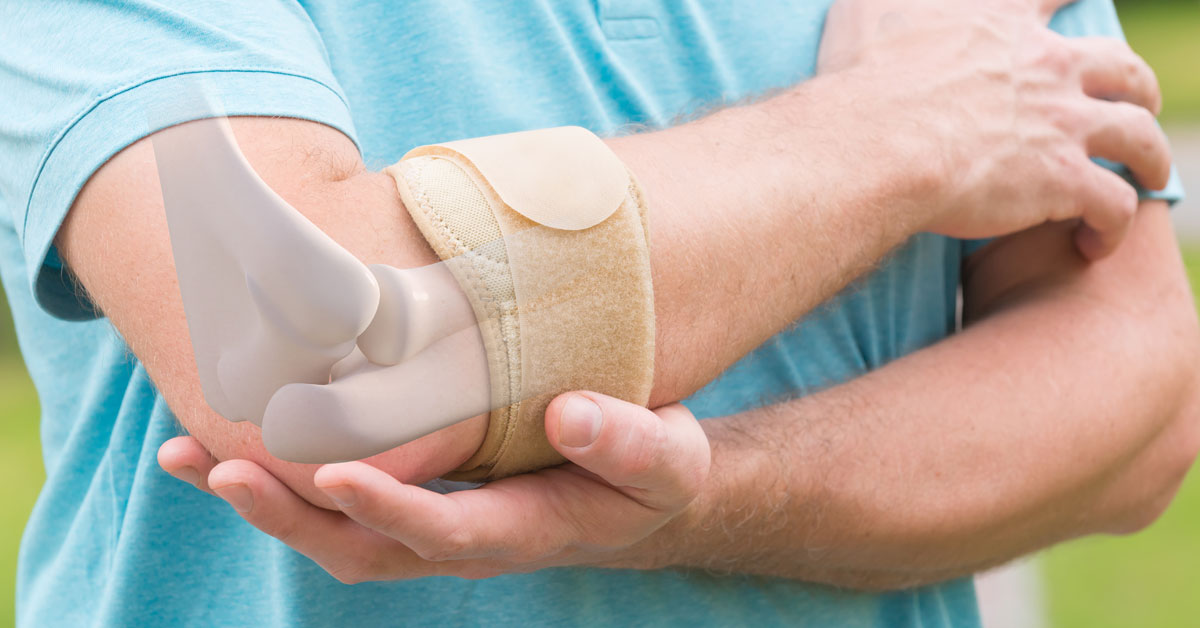 Diagnosing and Treating Tennis Elbow Online
Tennis elbow occurs after overuse and inflammation of the tendon that runs between the elbow and forearm. Playing tennis is just one of many possible activities that could lead to tennis elbow. Other racket sports, painting, carpentry, cooking, and playing certain types of musical instruments can also result in tennis elbow. The condition most often affects people aged 30 to 50.
A less common cause of tennis elbow is trauma from a force to the elbow, which could result in inflammation of the tendon. In some cases, tennis elbow may make it difficult to grip or lift things. If left untreated, tennis elbow may become a chronic injury.
During a video consult on Amwell your doctor will ask you a series of targeted questions to determine if your symptoms point to tennis elbow. Then your provider will proceed to determine the best treatment plan for you. Your provider may recommend in-person examination by a specialist if this is needed. Your treatment plan is based on the duration and severity of your symptoms and your medical history.
Once a diagnosis has been made, your doctor will go over the risks and benefits of the various treatment plans. Treatment for tennis elbow is different depending on the severity.
Options for treatment of tennis elbow may include:
Rest or activity modification
Physical therapy
Non-steroidal anti-inflammatory drugs
Brace
Injections
Surgery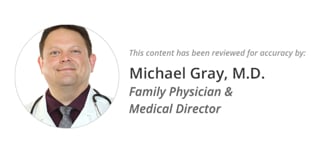 Physical Therapy
Online visits with orthopedists, physical therapists, and sports medicine specialists from your desktop or smartphone.
Continue