UTI treatment online
Get relief from urinary tract infections with an online diagnosis, treatment plan, and electronically filled prescriptions from board-certified Amwell providers, 24/7.
UTI symptoms can vary, but patients typically experience:
Frequent urges to urinate
Cloudy, dark or bloody urine
A burning sensation while urinating
Hip pain or lower back pain
Nausea and vomiting
And more.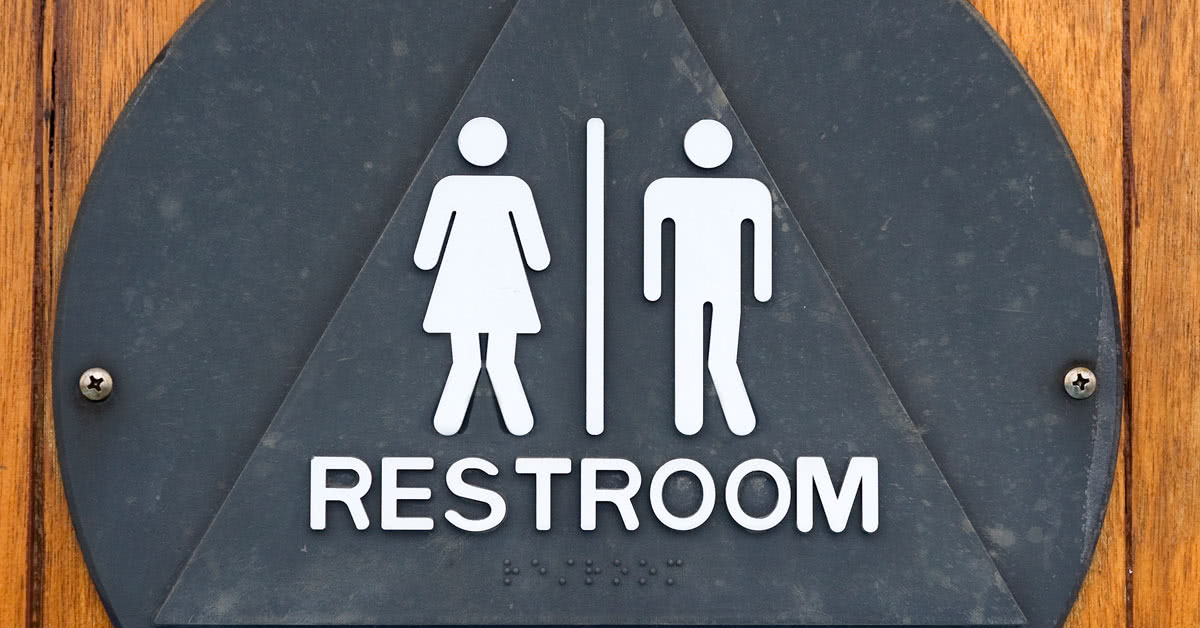 Potential causes of urinary tract infections
Although anyone can get a urinary tract infection, several factors can make a person more susceptible, including:
Exposure to unsanitary water
Blockages in the urinary tract
Frequent sexual activity
Keeping a full bladder
Lack of proper hygiene
Diagnosing and treating a urinary tract infection online
Urinary tract infections (UTIs) are one of the most common conditions that Amwell providers treat online. Sometimes, we can treat mild UTIs with over-the-counter remedies, but most will require antibiotics and other medical treatments.
During your video visit
During a video consult, your Amwell provider will ask you a series of targeted questions to determine if your pain and other symptoms point to a UTI. Your provider will also:
Do a physical exam that involves noting your general appearance and hydration status
In some cases, we can also use an over-the-counter urine test to help make the diagnosis if we're not certain. Your provider will consider your symptoms, observations from the physical exam, and any test results before recommending treatment.
If needed, your Amwell telehealth provider may recommend that you see an in-person provider to make a diagnosis and treat you.
Creating a treatment plan for you
If you do have a urinary tract infection, your provider will review your treatment options, including the risks and benefits of each. We base your treatment on your symptoms – how severe they are and how long you've had them. We also consider your medical history. If you have a history of UTIs, be sure to let us know, as this information may influence the type of medicine we prescribe.
Depending on the cause and severity of your infection, your treatment plan may include:
A recommendation of over-the-counter pain medication to relieve discomfort
A prescription for an antibiotic
A referral to your primary care physician or nearest urgent care center for a urine test
Once we create the best treatment program for you, your provider will review the details and answer your questions.
Have questions about telehealth visits? We'll help.
You'll find answers to many of your questions about how it works and services we offer online. Or please reach out to our support team at We have highly trained health service specialists standing by to take your call, 24/7.

Online Urgent Care
Amwell connects you to board-certified online doctors, 24/7, using your phone, tablet, or computer.
Continue