Vulvodynia treatment online
Vulvodynia is when women have chronic vulvar pain with no known cause. This pain occurs around the opening of the vagina.
Vulvodynia symptoms can vary, but patients typically experience:
Pain in the vagina or pelvis
Vaginal dryness
Vaginal itchiness
Inflammation
Uncomfortable tingling/burning
And more.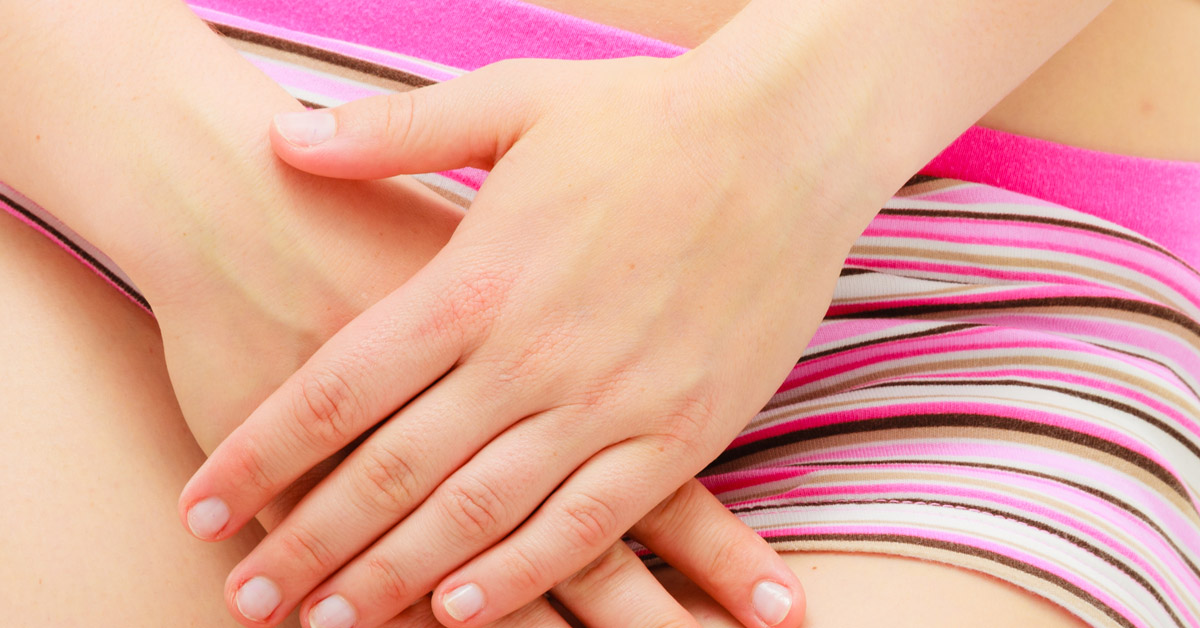 Diagnosing and Treating Vulvodynia Online
When a woman is experiencing vulvar pain, it can be excruciating and unbearable. There are many possible causes of pain in the vulva, and sometimes finding the cause can be elusive.
Vulvodynia affects the vulva – the external female genital organs. This includes the labia, clitoris and vaginal opening. There are two subtypes of vulvodynia:
Localized vulvodynia – this is when the pain is localized to one area of the vulva. Usually this condition is provoked by touch or pressure, such as intercourse or sitting.
Generalized vulvodynia – this is when there are different areas of pain at different times. This condition may be constant or occur every once in a while out of nowhere.
You and your online medical provider can help determine the severity of your vulvodynia and what type of treatment is needed, or if a referral to an in-person clinician is required.
During a video consult on Amwell your provider will ask you a series of targeted questions to determine if your symptoms point to vulvodynia, and whether there might be additional testing which can help determine a cause. Then your provider will proceed to determine the best treatment plan for you. Your provider will likely recommend in-person examination but may have some key recommendations for you to help determine how quickly you should be seen or whether there are some symptom relievers you can start right away. Your treatment plan is based on the duration and severity of your symptoms and your medical history.
Once a diagnosis has been made, your provider will go over the risks and benefits of the various treatment plans. Treatment for vulvodynia is different depending on the severity.
Options for treatment of vulvodynia may include:
Self-care and hygiene
Avoiding irritants such as tight-fitting clothing, perfumes and dyes
Avoiding abrasive activities such as biking
Oral and topical medications

Women's Health
Online visits with women's health clinicians from your desktop or smartphone.
Continue