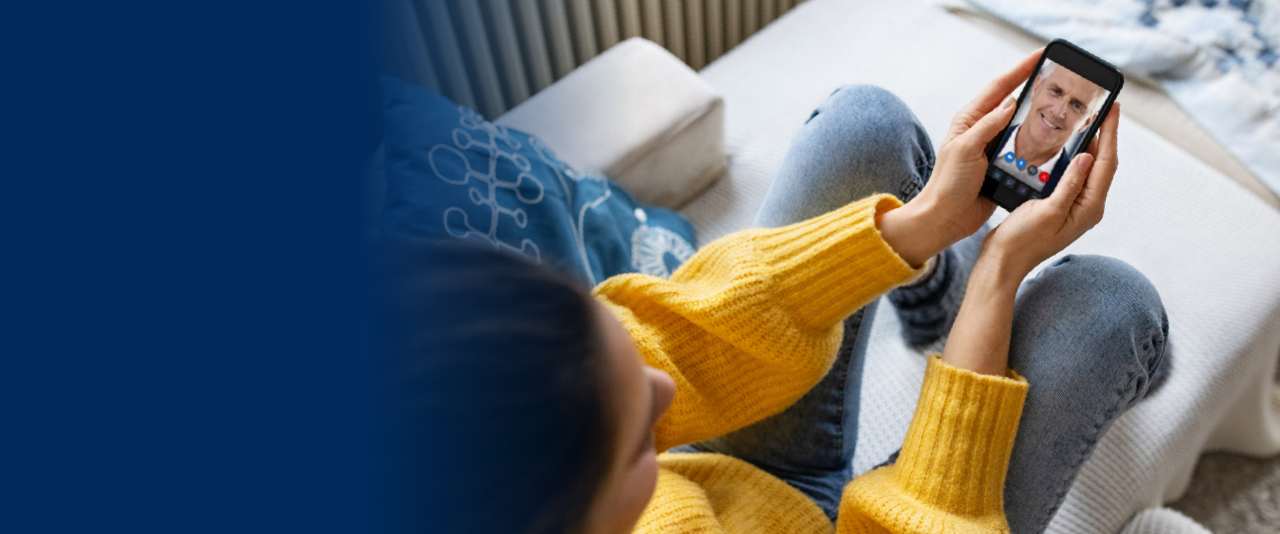 Collaborative Care
Amwell for Patients
We work with health plans who may cover your behavioral health visit.
Learn more about our new psychiatry model for collaborative care.
Our Psychiatry services model is one of collaborative care, which means we care for you in coordination with your primary care provider. Collaborative care is also known as 'integrated care'.
Studies repeatedly show that your overall health can be most improved by coordinating your mental and physical health care. We understand that controlled substances may be necessary to treat your condition, and you can rest assured that you will receive optimal treatment and not an alternative or second choice medication. As part of our collaborative approach, we may also recommend nutrition and/or talk therapy services to help you achieve peak wellness.
Our collaborative approach ensures:
Safety – The Ryan Haight Act of 2008 prevents telehealth providers from prescribing controlled substances to patients in their homes. When appropriate, we will provide recommendations to your PCP and request they prescribe these medications for you to help avoid duplication, excessive use, and medication conflicts.
Wellness – Research indicates that overall health can be significantly improved by coordinating your mental and physical health care.
Efficiency – Poor communication between providers is a contributing factor to rising health care costs, the effects of which result in various patient inconveniences. To manage your conditions responsibly, laboratory and diagnostic testing are occasionally needed for accurate diagnosis or ongoing monitoring. Such recommendations will be made to your PCP, serving to avoid duplicate testing while saving you both time and money.
How to get started using collaborative care:
Call your primary care provider's office and obtain their office fax number. You will need to enter your doctor's fax number on our platform to enable us to coordinate your care.
Find out if your doctor is willing to consider ordering any testing and/or prescribing any controlled substances we may recommend.
Inform your primary care provider's office that you will be receiving your psychiatric care online and that your psychiatrist will send a visit note outlining your treatment plan. Advocate for yourself by explaining that you would like your PCP to work with your psychiatric provider, who will be available to discuss your care with them anytime.
Sign in now & talk to a trusted provider in minutes
Amwell provides immediate online access to board-certified physicians, dietitians, therapists, psychiatrists and more.
Sign up now