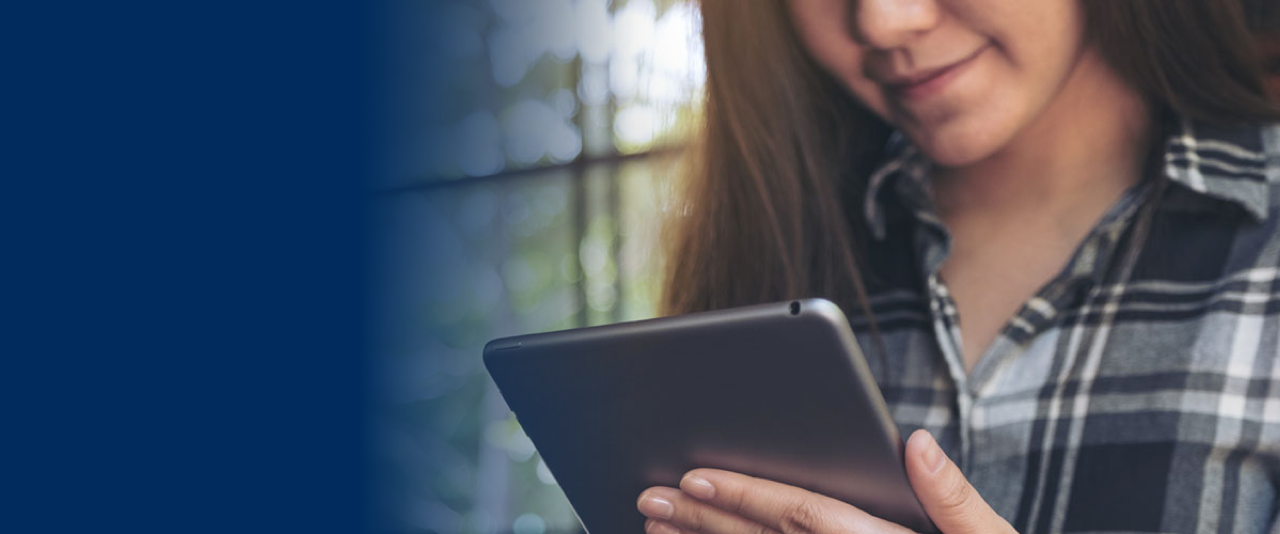 What is telehealth
Amwell for patients
Everything you need to know about telehealth.
The use of telehealth has been increasing over the last decade and will likely remain an important aspect of healthcare. What makes telehealth so popular? It's an easy and convenient way to access care. Whether you're looking for affordability or faster care, telehealth allows healthcare to come to you, not the other way around.
Using telehealth, doctors and healthcare professionals can provide support for most non-life threatening health concerns, which means you don't always need to travel to the doctor's office. Scheduling is easy, visits are fast, and you can take control of how and when you receive care.
Start your visit now!
Amwell provides immediate online access to board-certified physicians, dietitians, therapists, psychiatrists and more. Sign in now and talk to a trusted provider today.
Get started
Frequently asked questions
The use of electronic information and telecommunication technologies for long-distance healthcare. Common telehealth technologies include computers and mobile devices.
Telemedicine is an area of telehealth. It involves practicing medicine using communication technologies between a doctor in one location and a patient in another location.
Telehealth makes healthcare more accessible and efficient. It can be especially useful for people who live far away from their provider or don't have time to travel to the doctor's office. Telehealth is also a great health self-management tool and can be used collaboratively with providers and other members of your healthcare team.
Telehealth provides a patient portal to communicate with your healthcare provider, request prescription refills, review test results and previous visit summaries, and schedule appointments or request appointment reminders. With some apps and platforms, you can also have on-demand visits.
All you need is a mobile device or computer and a strong wifi connection. You can use a mobile device to log into your account and choose from various providers, depending on the kind of care you're looking for. You'll be asked to upload your information before your visit to help your provider learn more about you and how they can best provide support. Many telehealth services use video during your visit, but some platforms may also provide phone or chat options. You can access notes, tests, next steps, and other details about your visit using your account.