Life transitions
Our services
Everyone experiences change throughout their lives and some of these life transitions can be difficult.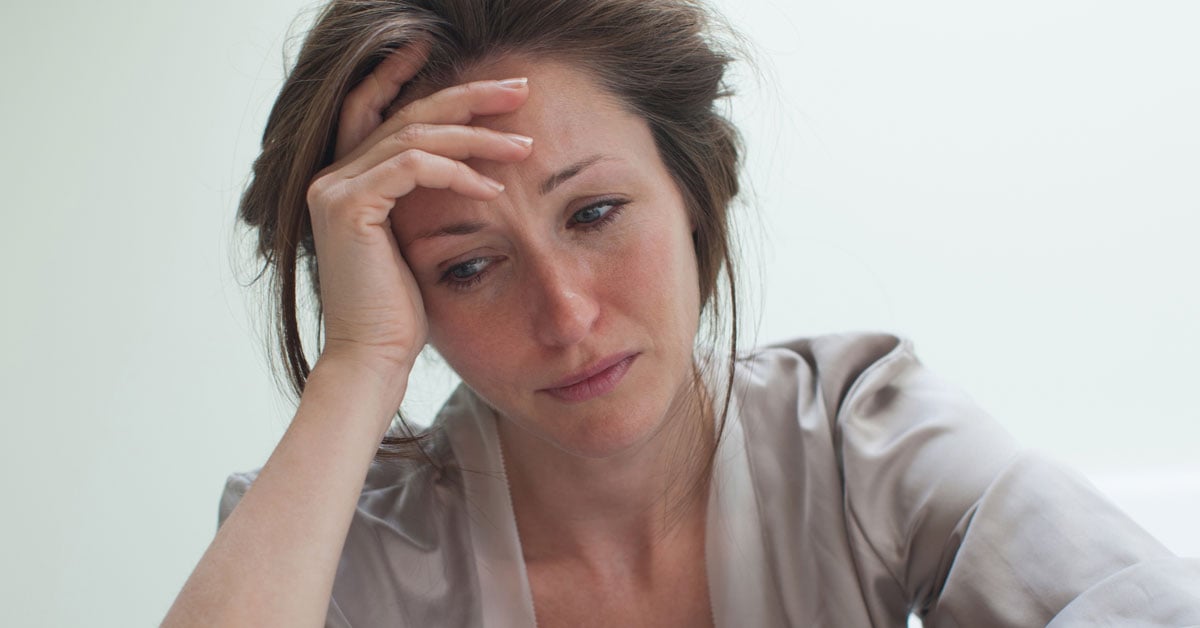 Life transition symptoms can vary, but patients typically experience
Feeling of hopelessness
Sadness
Anxiety or nervousness
Worry
Headaches or stomachaches
And more
Diagnosing and treating life transitions online
Change is hard and yet it happens many times throughout our lives. These changes come in all shapes and sizes – both positive and negative. No matter what the case may be, adjusting to all types of change can prove difficult. Luckily, there are coping mechanisms that can help with these adjustments.
Adjusting to change can lead to a variety of symptoms and these symptoms or feelings are normal. When these life transitions are interfering with your daily life, they are called adjustment disorders. Adjustment disorders are typically short-term conditions that occur when someone has a difficulty coping with a source of stress, such as a major life change, loss or event. These events can include:
Starting/ending a relationship or marriage
Losing or changing jobs
Death of a loved one
Having an accident
Living through a natural disaster
Being a victim of a crime
Developing a serious illness
During a video consult on Amwell, one of our board-certified therapists will ask you a series of targeted questions to determine the severity of your adjustment disorder. Your diagnosis will be based on the psychological evaluation, duration, severity of symptoms and your medical history. Once a diagnosis has been made, your doctor will go over the risks and benefits of the various treatment plans.
Options for treatment of an adjustment disorder may include:
Psychotherapy (the most common treatment)
Joining support groups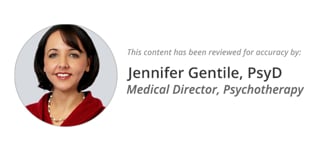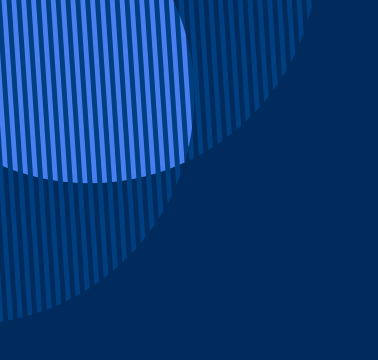 Amwell's online therapy services are available nationwide
With the Amwell web or mobile app, you can see a psychologist or counselor face‑to‑face to address common behavioral health challenges, from the privacy and comfort of your own home.
What to expect using Amwell®
Review our providers's education, experience, and approach to treatment and choose a provider that works for you.
Schedule your appointment online, no need to call in. Pick a time in your schedule that works for you.
Add your phone number. This will give us a way to reach you if your appointment changes.
Set a reminder, we'll email you a few hours before the call so you can get ready.
That's it! On the day of your appointment you'll talk to your provider and address your concerns.
More therapy services on Amwell

Now is the time to try telemedicine!
We can help you feel better faster. Register now for access to our online doctors 24 hours a day.
Sign up now