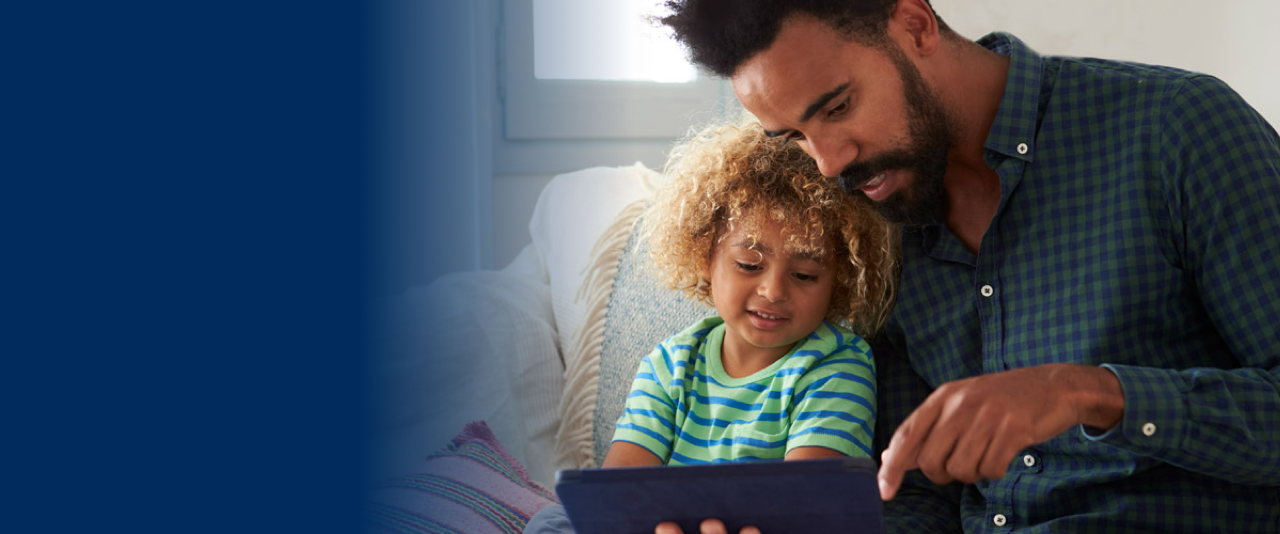 Online Pediatrics
Our Services
Virtual visits with an online pediatrician from your desktop or smartphone.

Pediatricians on Amwell provide treatment and counseling for:
What to expect using Amwell®
Review our providers's education, experience, and approach to treatment and choose a provider that works for you.
Schedule your appointment online, no need to call in. Pick a time in your schedule that works for you.
Add your phone number. This will give us a way to reach you if your appointment changes.
Set a reminder, we'll email you a few hours before the call so you can get ready.
That's it! On the day of your appointment you'll talk to your provider and address your concerns.
Got Questions? We've Got Answers.
See below for answers to some of our most common questions. You can also call us anytime 24 hours a day at 1‑844‑SEE‑DOCS for questions about our services or to speak to a doctor about your symptoms or conditions.
No. The cost is the same no matter when you talk with a pediatrician.
Here are a few reasons children go online to see a pediatrician:
If you live far from your nearest physician's office.
Ongoing management of a child's chronic condition.
See a doctor quickly for minor conditions, such as a cold or flu.
You and your child may need to speak with a specialist, including pediatricians that focus on pediatric gastroenterology, pediatric neurology, and pediatric urology.
Through Amwell, on your computer or smartphone, a licensed pediatrician of your choice can address common pediatric questions and concerns, from the privacy and comfort of your own home. This includes generalist pediatricians as well as doctors that focus on pediatric gastroenterology, neurology, and urology. General pediatricians are available nationwide, while specialty pediatricians are available in select states.
Some doctors on Amwell offer on-demand care with no appointment necessary. However, other pediatricians are available by appointment only. After you register and log in to Amwell, pediatricians who are available for a visit will appear on your screen. You can browse doctor profiles and select who you want to see by clicking on the green "Connect" button. If no one is available, you will be placed in a "waiting room" and notified by text message once a doctor becomes available.
Our online pediatricians are a broad network of independent doctors who have visits with patients like you from across the country.

Now is the time to try telemedicine!
We can help you feel better faster. Register now for access to our online doctors 24 hours a day.
Sign up now