Poison ivy & poison oak treatment online
Get relief from your poison ivy or poison oak with an online diagnosis, treatment plan, and electronically filled prescriptions from dermatologists and physicians on Amwell.
Poison ivy and poison oak symptoms can vary, but patients typically experience:
Itchiness
Skin redness
In extreme cases, blisters
And more.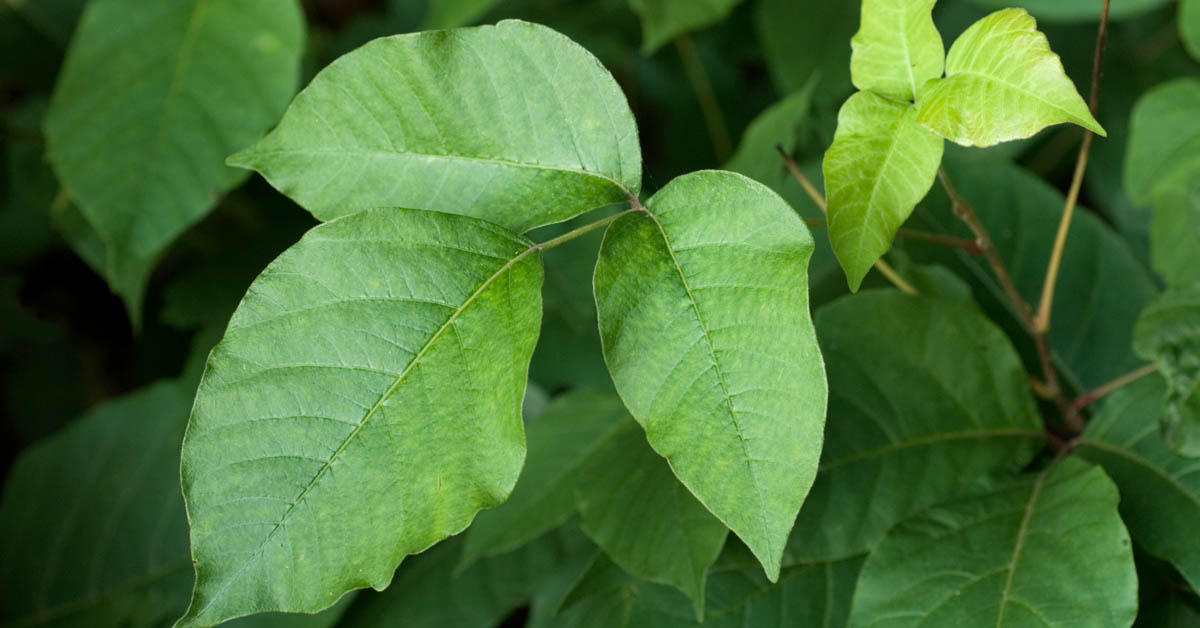 Diagnosing and Treating Poison Ivy and Poison Oak Online
Poison ivy and poison oak are plants that often form rashes if you come in contact with the plants. It's smart to remember this motto: "Leaves of three, let it be." Both plants grow in leaves of three, so if you can remember this line, hopefully you can avoid the pesky plants!
Here are a few tips on how to avoid poisonous plants:
Cover up all exposed areas of skin with your clothing. Wear closed-toe shoes, socks, long pants, long sleeves and gloves
Steer clear of areas where you know they grow
If you get exposed, wash your skin with soap and warm water right away. If you can get the plant's oils off of your skin within the first hour, you might help to limit the rash
Scrub under your nails. You can spread the rash if the plant's oils are still on your hands
Wash your gardening tools, sports equipment, etc. with soap and water
You try your best to utilize the above tips and avoid the poisonous plants, but you still get the rash. You can help with relief and treatment by using:
A cold compress
Calamine lotion directly on the rash
Non-prescription hydrocortisone cream
Antihistamines to ease the itching
You and your online doctor can help determine the severity of your poison ivy or poison oak and what type of treatment is needed, or if a referral to a specialist is required. With our video capabilities, you can bring your phone, tablet or desktop with video close to the outbreak, so your provider can get a clear view. Your diagnosis will be based on the physical exam, duration, severity of symptoms and your medical history.
Our platform has an image upload feature that is extremely helpful for both providers and patients. With this feature, our physicians can get a precise, detailed look at your rash before the visit even begins. This feature is also very useful to see how your rash has progressed. If your poison ivy or poison oak rash has been present for a few days and you have a picture from the first day, it is helpful for our providers to see the comparison. If your outbreak is on your face, this feature is specifically useful for those that wear makeup – you can take a picture when you have a clean face, save it and upload before your visit! For best results we recommend pictures be taken in bright, natural light, close to the rash and from a few different angles. If you can give a size perspective, like laying a dime near the reaction, this can be extremely helpful, as well.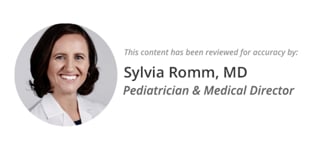 Online Urgent Care
Amwell connects you to board-certified online doctors, 24/7, using your phone, tablet, or computer.
Continue