Stress management
Our services
Stress is very common and a natural reaction to the demands and challenges of everyday life.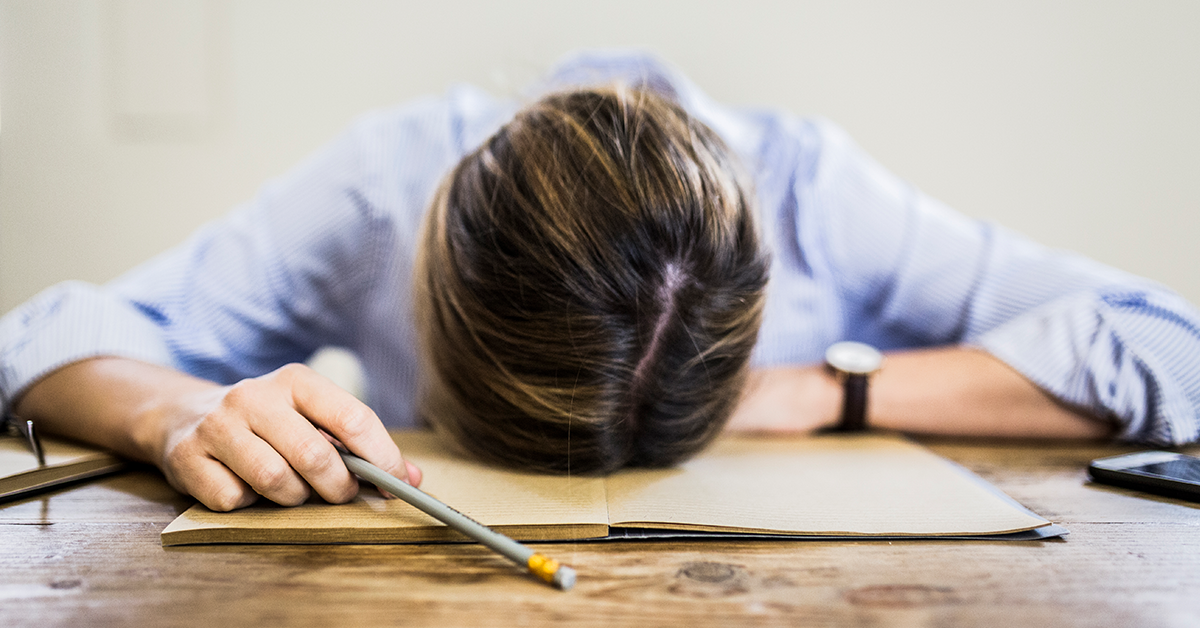 Symptoms vary, but patients typically experience
Sadness and helplessness
Feelings of frustration
Difficulty concentrating
Head and stomach aches
Diagnosing and treating stress online
Stress is very common and nothing to be too concerned about — it's a natural reaction to the demands and challenges of everyday life. Even though stress is perfectly normal, it's good to recognize the symptoms so you can act quickly and find relief.
Causes of stress
While stress is very common, the causes can differ from person to person. Complicated world events and the spread of COVID-19 have been causing stress. Some people might find their jobs stressful, others may feel burdened by having too much on their plate. Whatever the cause, there are specific ways you can reduce your stress so it is manageable and does not interfere with your overall health. One smart way to manage stress is by talking to a health professional.
Diagnosis and treatment

Through the Amwell app, you can speak with a therapist from home. Your online therapist will ask a series of questions about your career, lifestyle, extracurricular activities, interests, and more. This will help him or her identify the cause of the stress and then together you can find ways to manage it. Some of those methods may include:
Exercise
Sleep
Healthy diet
Taking breaks from intense concentration
Ongoing therapy visits
Avoid the potential stress of driving to the appointment and have a visit online.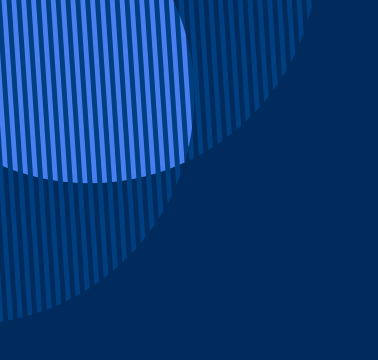 Amwell's online therapy services are available nationwide
With the Amwell web or mobile app, you can see a psychologist or counselor face‑to‑face to address common behavioral health challenges, from the privacy and comfort of your own home.
What to expect using Amwell®
Review our providers's education, experience, and approach to treatment and choose a provider that works for you.
Schedule your appointment online, no need to call in. Pick a time in your schedule that works for you.
Add your phone number. This will give us a way to reach you if your appointment changes.
Set a reminder, we'll email you a few hours before the call so you can get ready.
That's it! On the day of your appointment you'll talk to your provider and address your concerns.
Got questions? We've got answers.
See below for answers to some of our most common questions. You can also call us anytime 24 hours a day at 1‑844‑SEE‑DOCS for questions about our services or to speak to a doctor about your symptoms or conditions.
Yes and the physical symptoms of stress are different from person to person. If you're stressed you may experience headache, back pain, and stomach discomfort. These symptoms can appear as a result of short- or long-term stress. Regardless of how long your symptoms have been affecting you, it's always okay to seek support.
Stress shows up differently for everybody and can last anywhere between a couple of minutes to multiple weeks or months. Common symptoms include sadness, frustration, helplessness, and difficulty concentrating. These symptoms can appear in response to both short- and long-term stress, so it's a good idea to seek support whenever you feel you need it. [1]

[1] Center of Disease Control and Prevention-Tips for Coping with Stress
One of the best ways to manage stress is to use self-care techniques. These will be different for everyone, but some key things to think about are eating healthy meals, exercising regularly, getting plenty of sleep, and taking breaks from intense concentration. Talking to friends and family can also help, even if you just need to vent. If your stress starts to feel overwhelming, just know you're not alone. Reach out to a therapist who can help you find a solution before it gets harder to handle. [1]

[1] Center of Disease Control and Prevention-Tips for Coping with Stress
More therapy services on Amwell

Now is the time to try telemedicine!
We can help you feel better faster. Register now for access to our online doctors 24 hours a day.
Sign up now